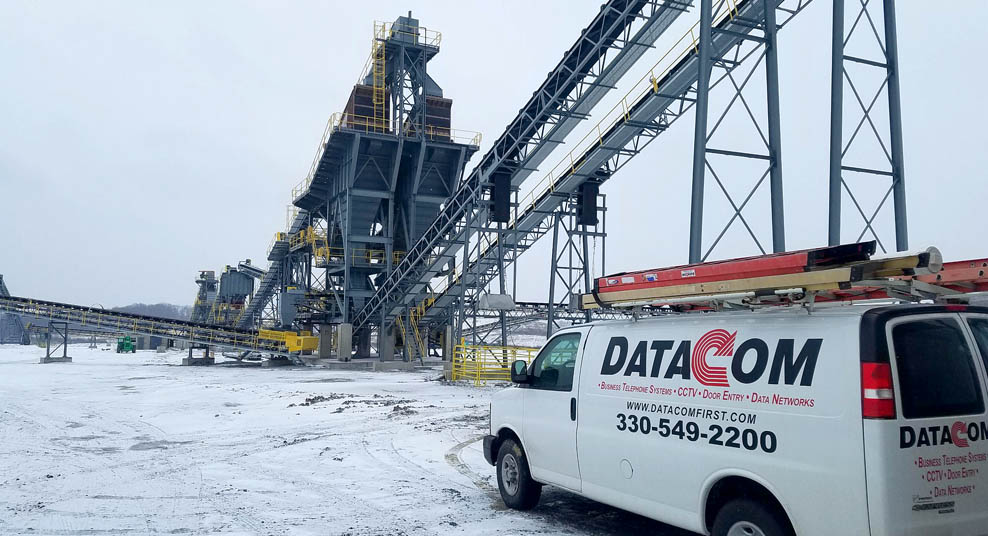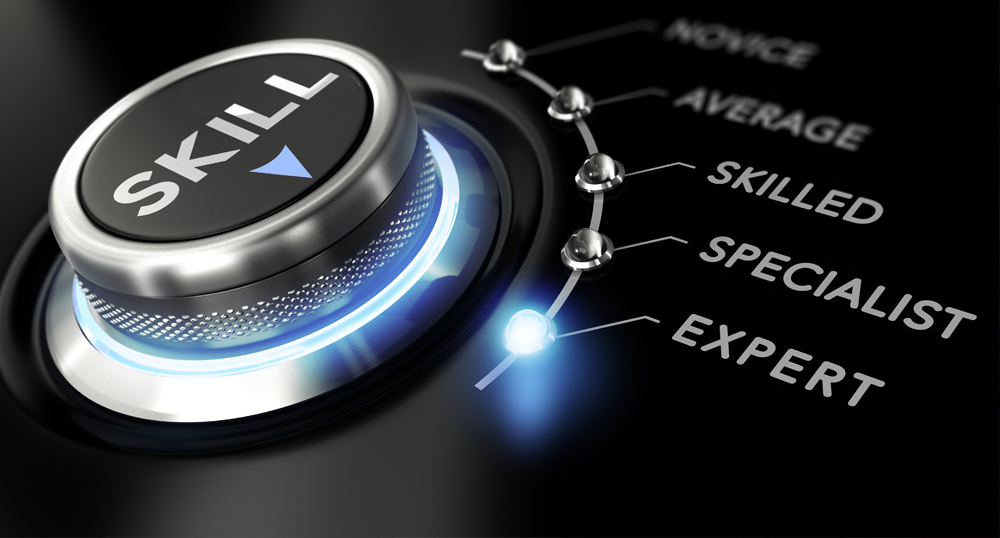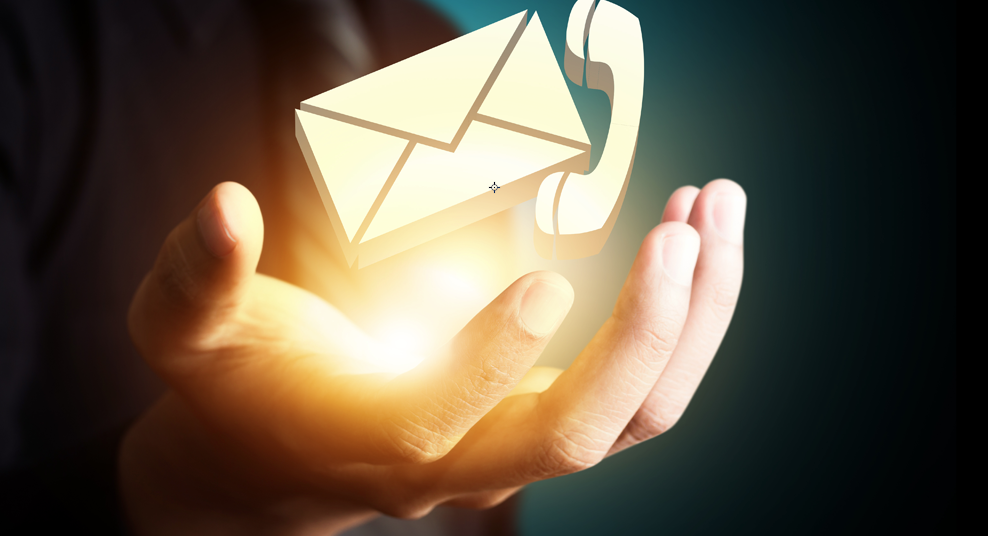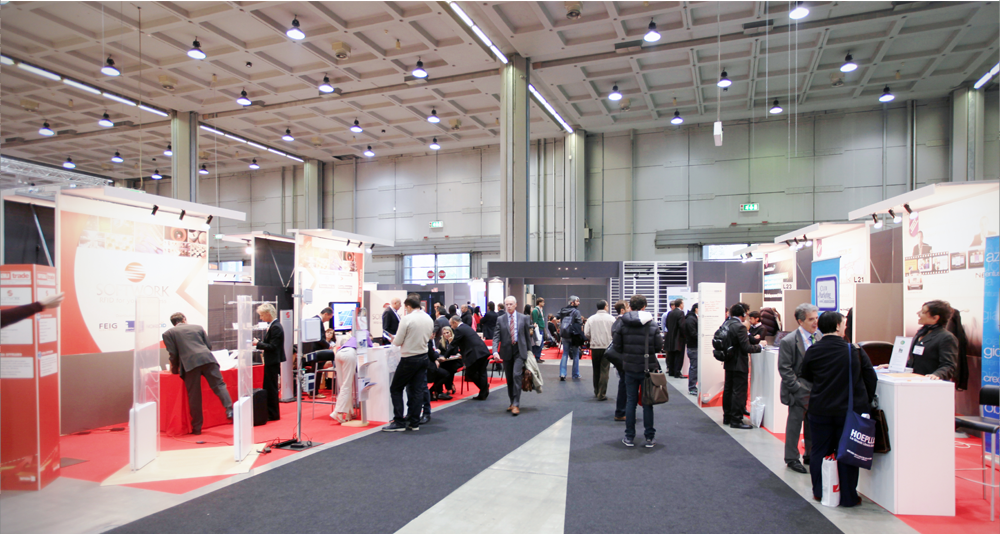 PROJECTS
Canfield Fair 2015
September 2015
COME SEE US!!! Building 22

Preston GMC/Buick/Cadillac of New Castle
May 2015
DataCom was part of a brand new building for the Preston dealership family. Within this project DataCom installed a brand new network infrastructure for Preston's telephone and data network. DataCom also installed a brand new Valcom paging system that included 3 different paging zones along with overhead music when paging is not in use.
Click Here For Photos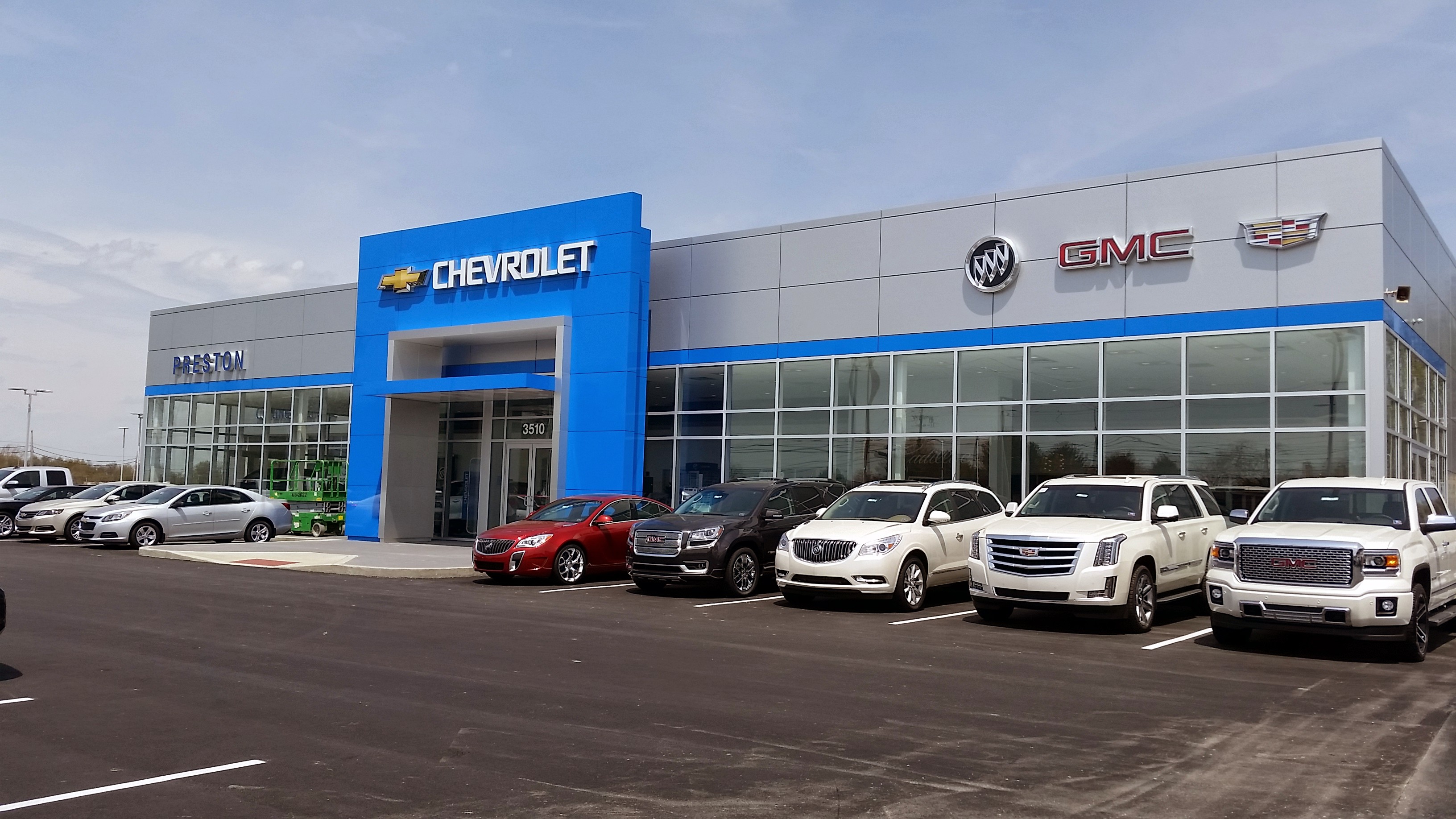 Columbiana County Ohio Department of Transportation
April 2015
DataCom installed a new voice and data infrastructure at the new building located in Lisbon for Columbiana County division of the Ohio Department of Transportation. DataCom installed Cooper B-Line basket style cable tray, Berk-Tek Cat6 cabling, Siemons equipment rack, Siemons Cat6 patch panels and a Great Lakes wall mount cabinet. Along with the copper infrastructure DataCom installed, DataCom also installed fiber optics to one of the outlaying building for network connectivity. This fiber optics was connected with Corning outdoor rated cabling, Corning rack mounted fiber optic enclosure and Corning fiber optic adapter panels. DataCom used a state of the art Sumitomo fusion splicer to terminate the appropriate connectors to the fiber optic strands.
Click Here For Photos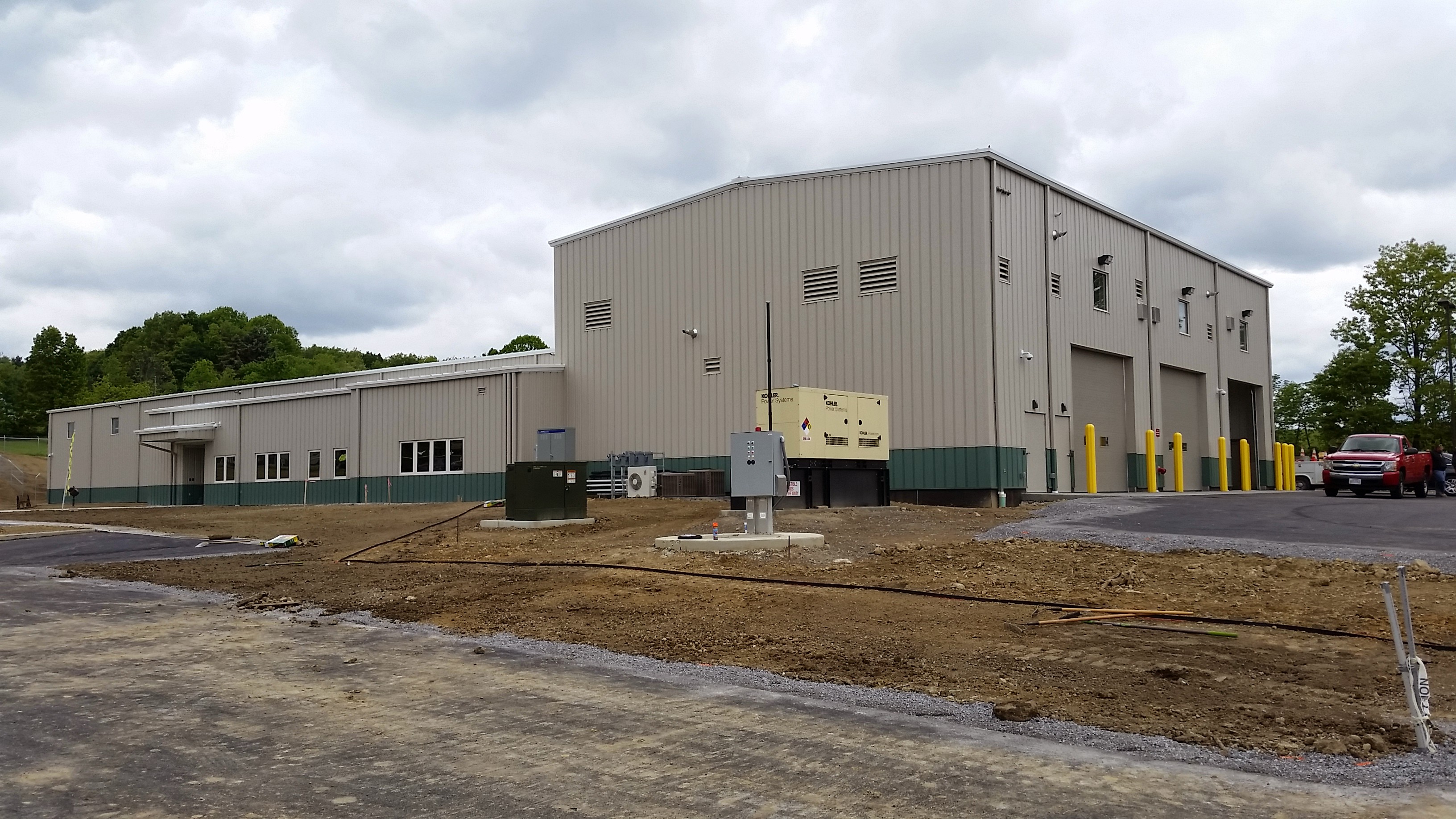 Orange Library
March 2015
This was a brand new library built in Cuyahoga County. DataCom installed a Cat6 and fiber optic network infrastructure which included Cisco IP phones, PC network, Cisco access points and AXIS IP cameras. DataCom installed fiber optic cabling to a brand new sign for communication along with fiber optic to exterior light poles for AXIS IP camera connectivity.
Click Here For Photos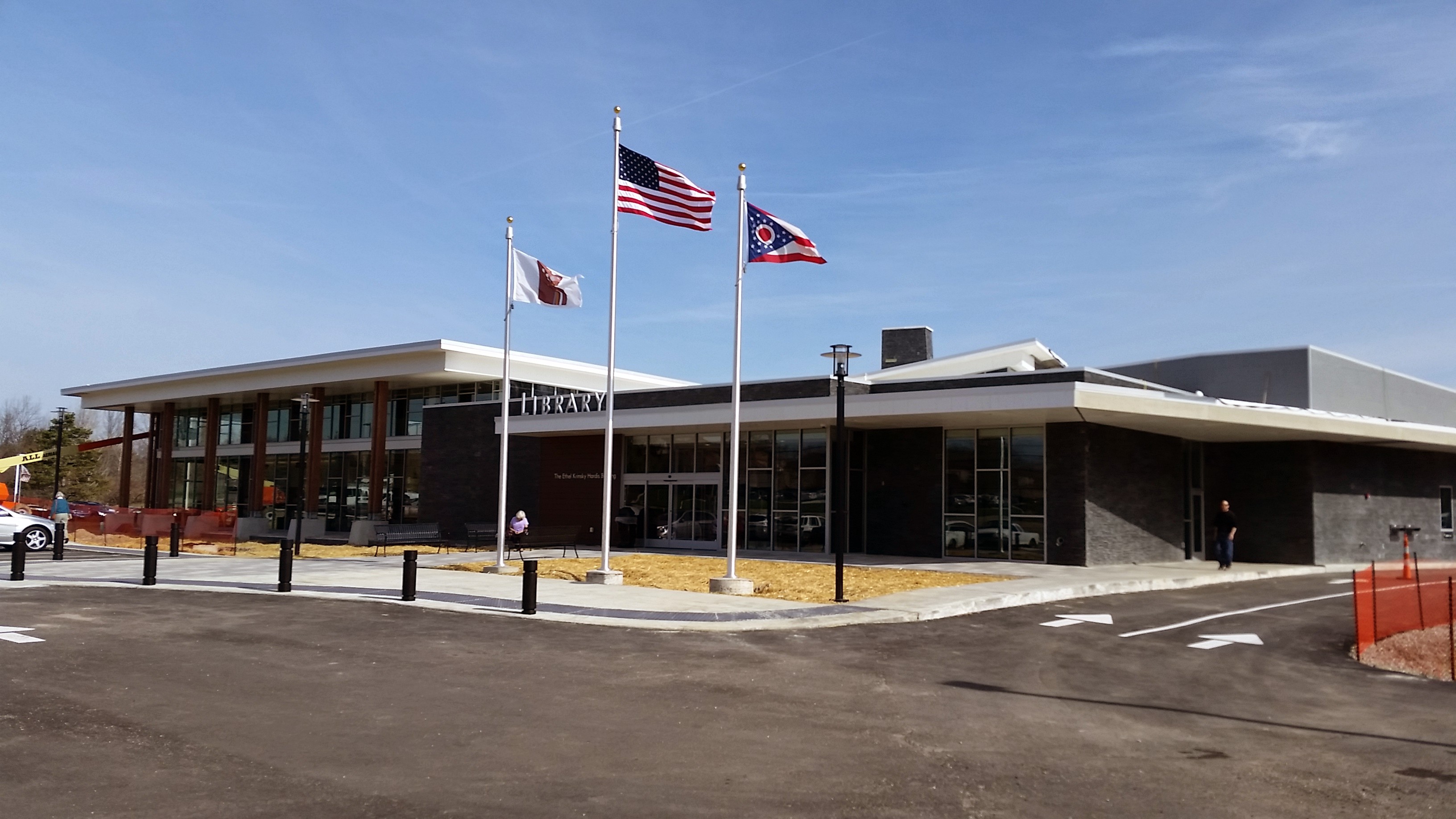 Marathon Petroleum - Wellsville, OH
February 2015
DataCom was part of the brand new office building at Marathon Petroleum in Wellsville, Ohio. DataCom installed a new Cat6 and fiber optic network infrastructure. This network also consisted of moving old camera equipment along with installing new camera viewing monitors.
Click Here For Photos
Trumbull County Joint Services Building
June 2014
DataCom installed cellular phone amplifiers. Before installation the building was a complete dead zone. After installation the customer has 4G everywhere in the building.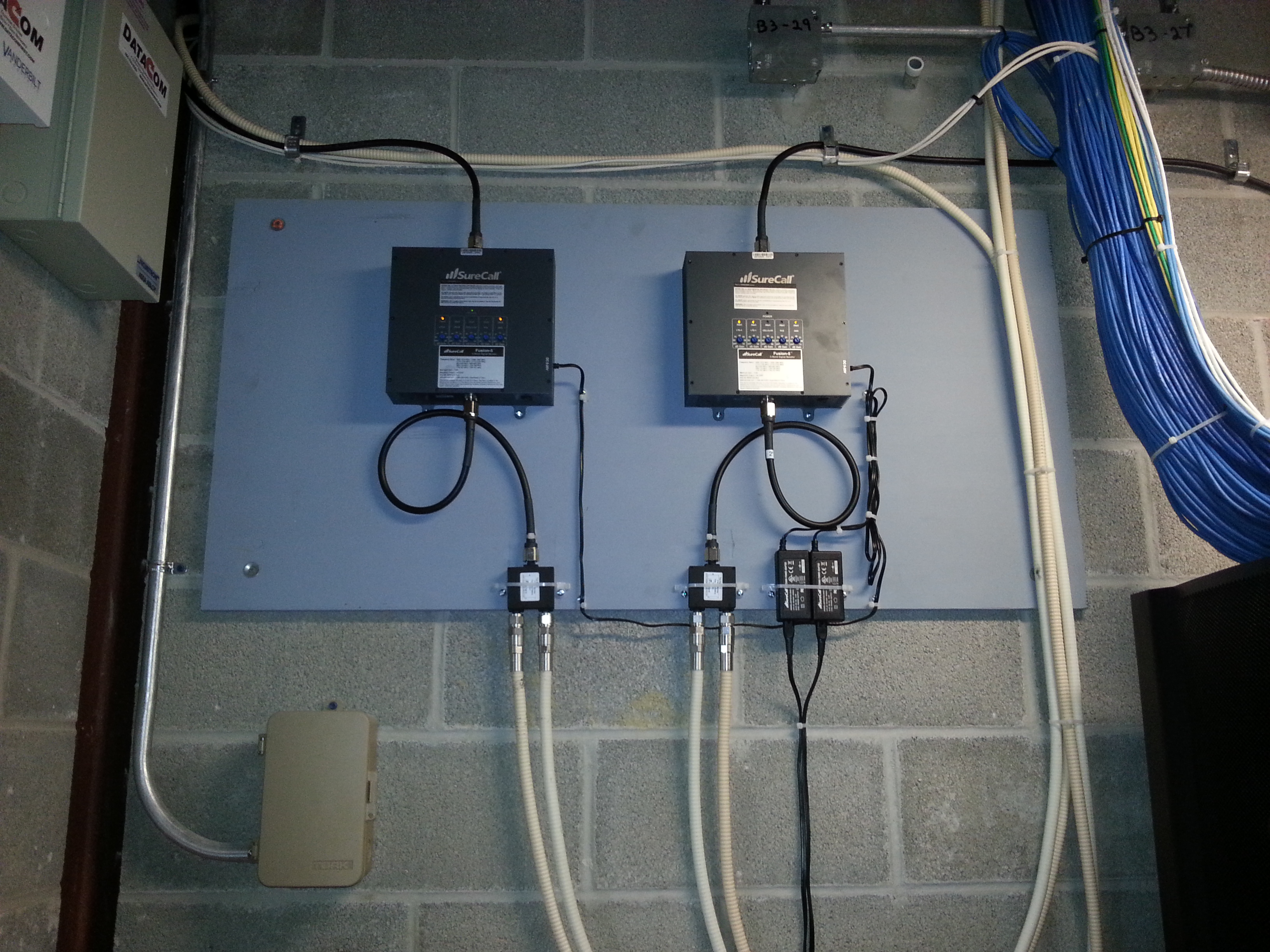 Ajax TOCCO
June 2014
DataCom installed two new wall mount network cabinets for Ajaxx TOCCO. These two cabinets are to supply PC network connectivity along with telephone service to all Ajax TOCCO employees office locations.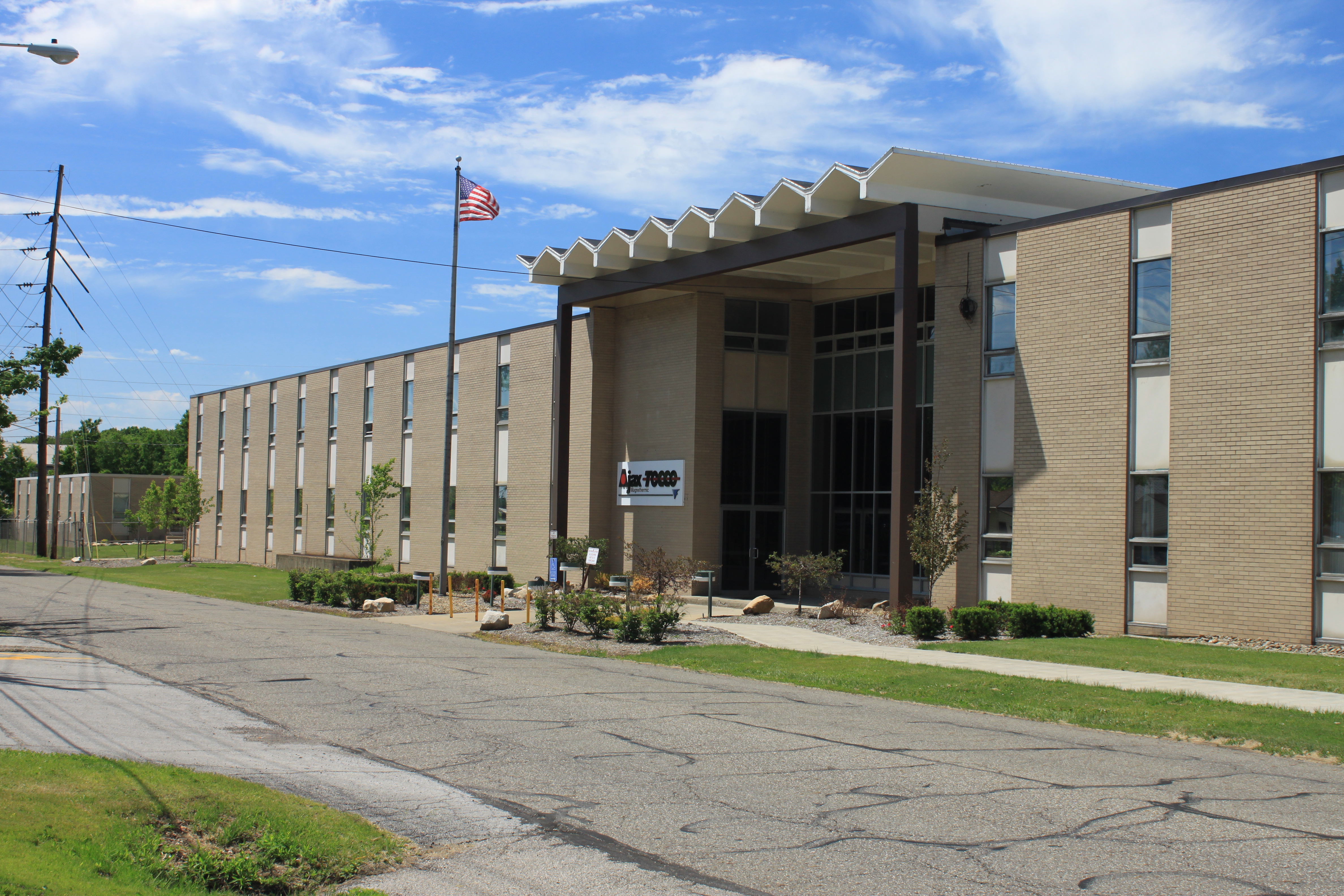 WRTA Youngstown, OH
June 2014
Over this past years renovation DataCom has installed a completely new network infrastructure including voice/data, ISONAS access control system and Milestone camera software with AXIS IP cameras. We also used Ubiquiti antennas for wireless connections for outdoor cameras.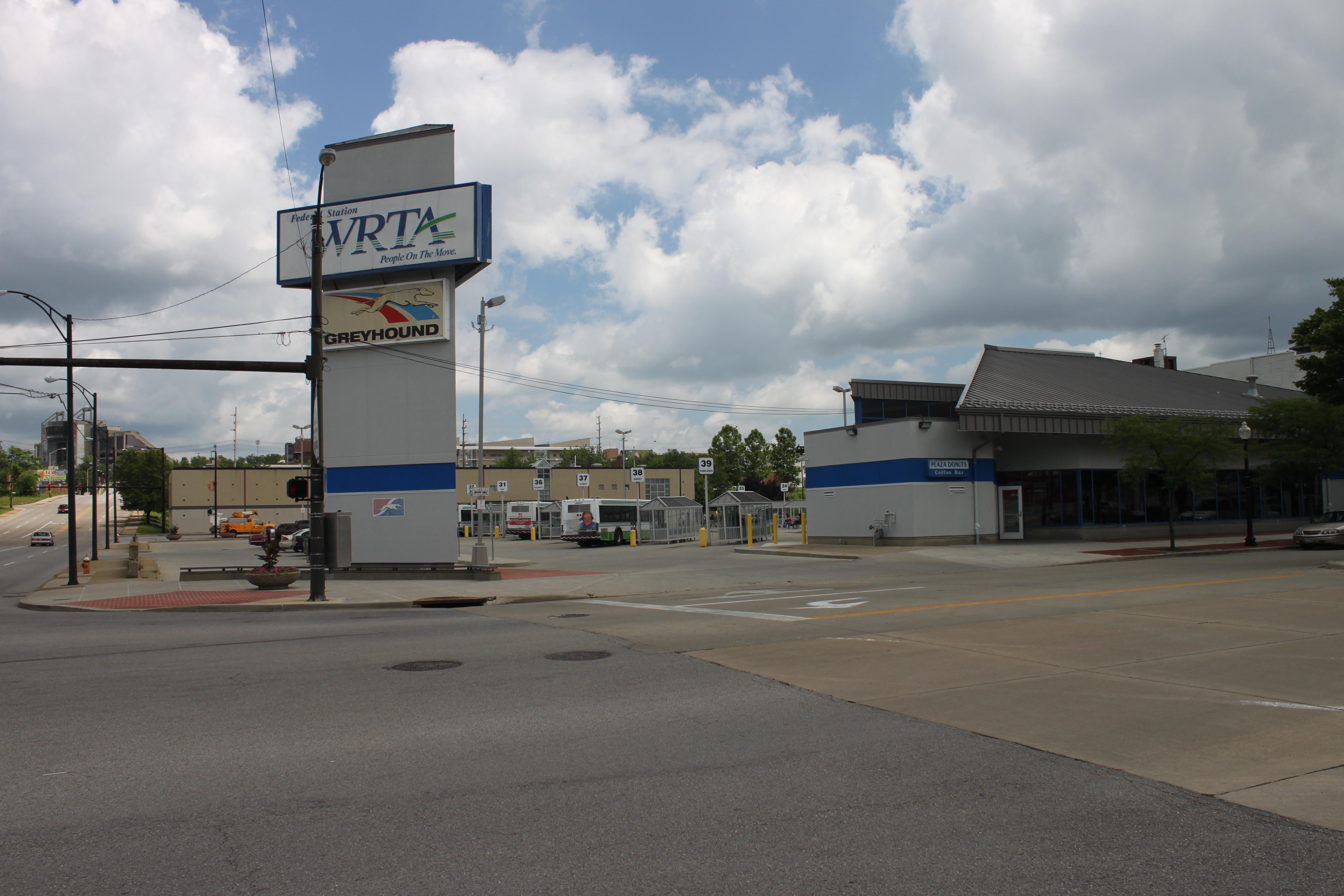 Youngstown Neighborhood Development Corporation
May 2014
Ubiquity Antenna System for wireless communication to another building 100 yards away.
Click Here For Photos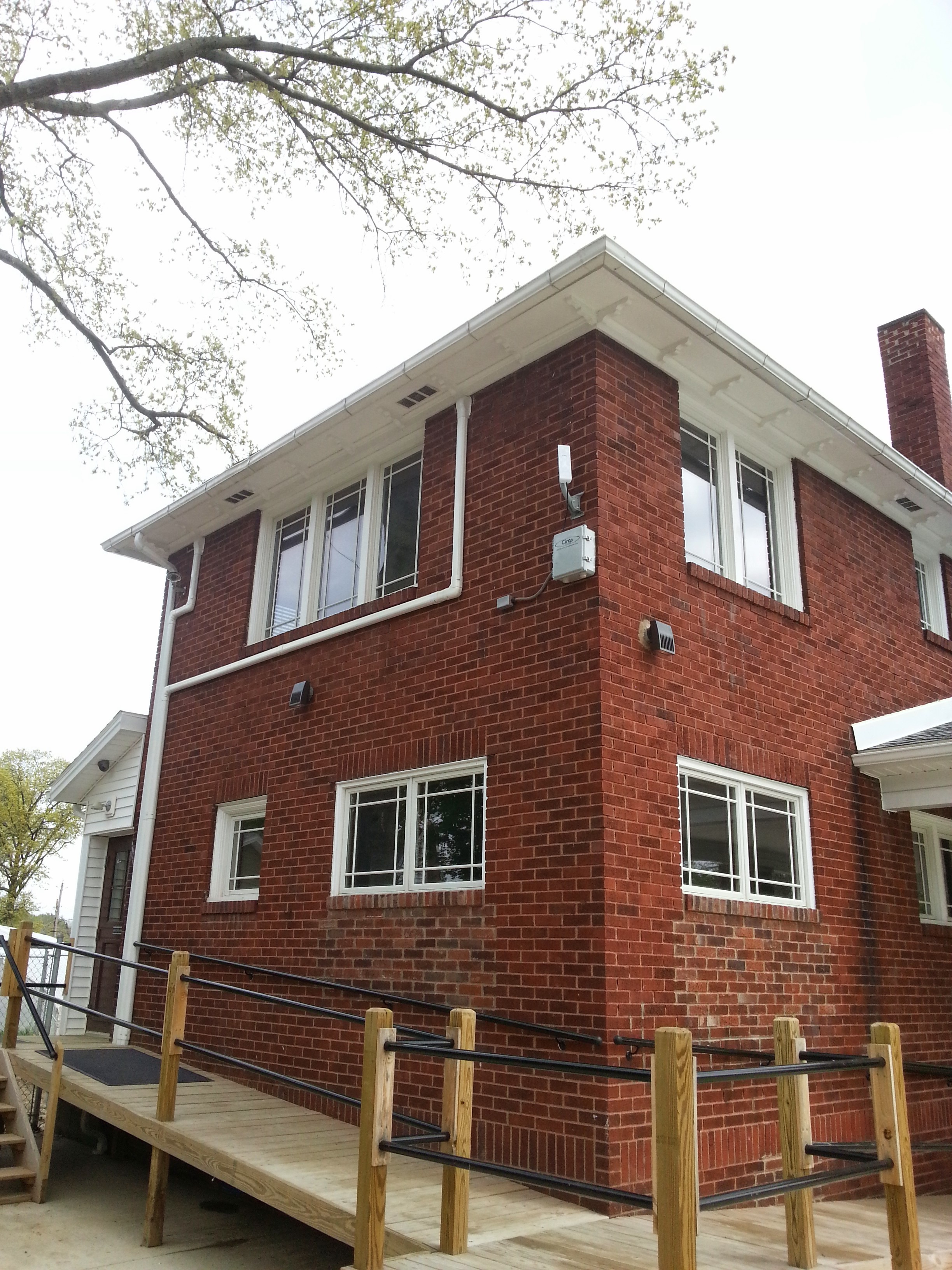 Turf Care Supply
May 2014
DataCom installed a brand new BOSCH IP camera system along with an ISONAS access controll system.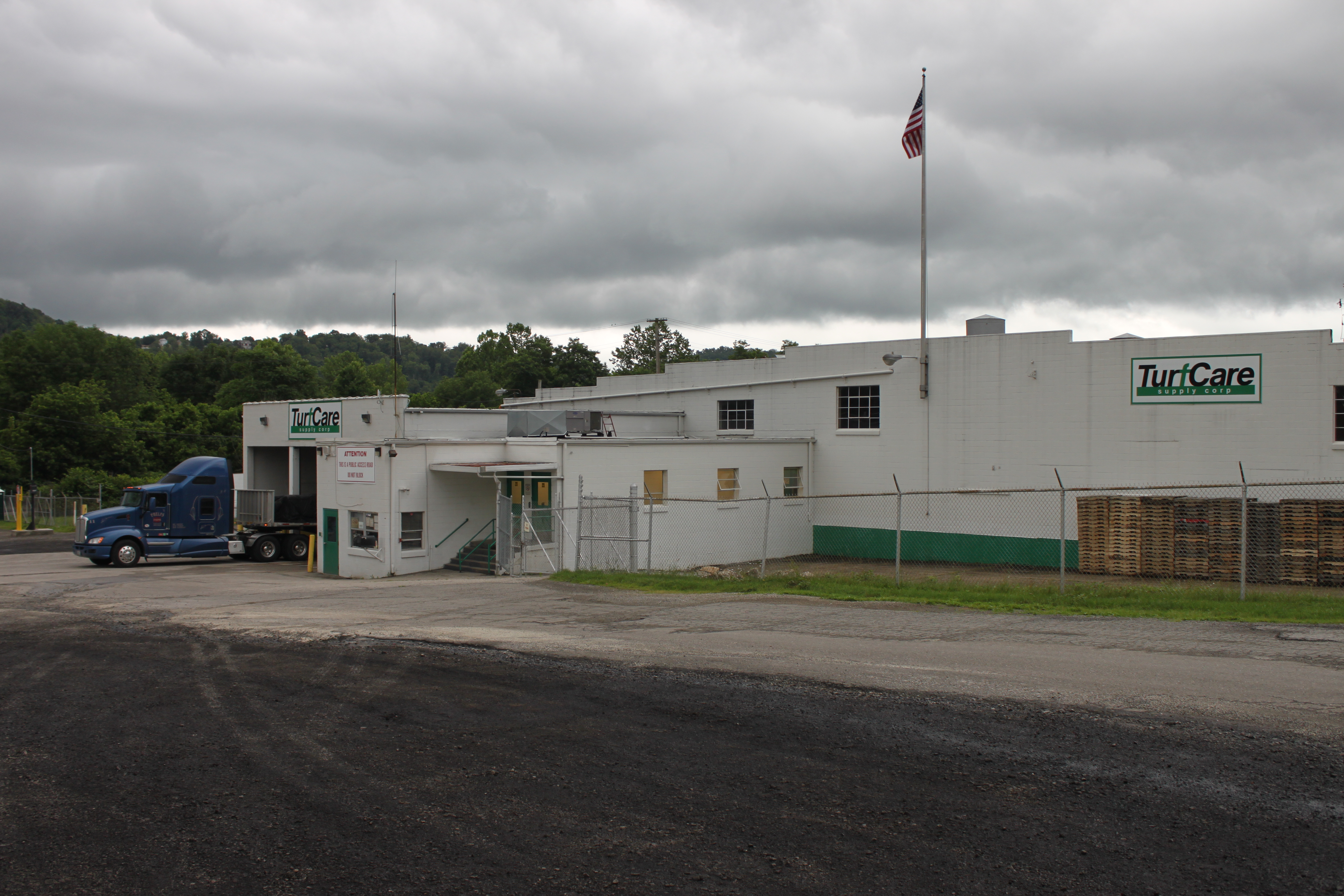 Allied Locksmiths
April 2014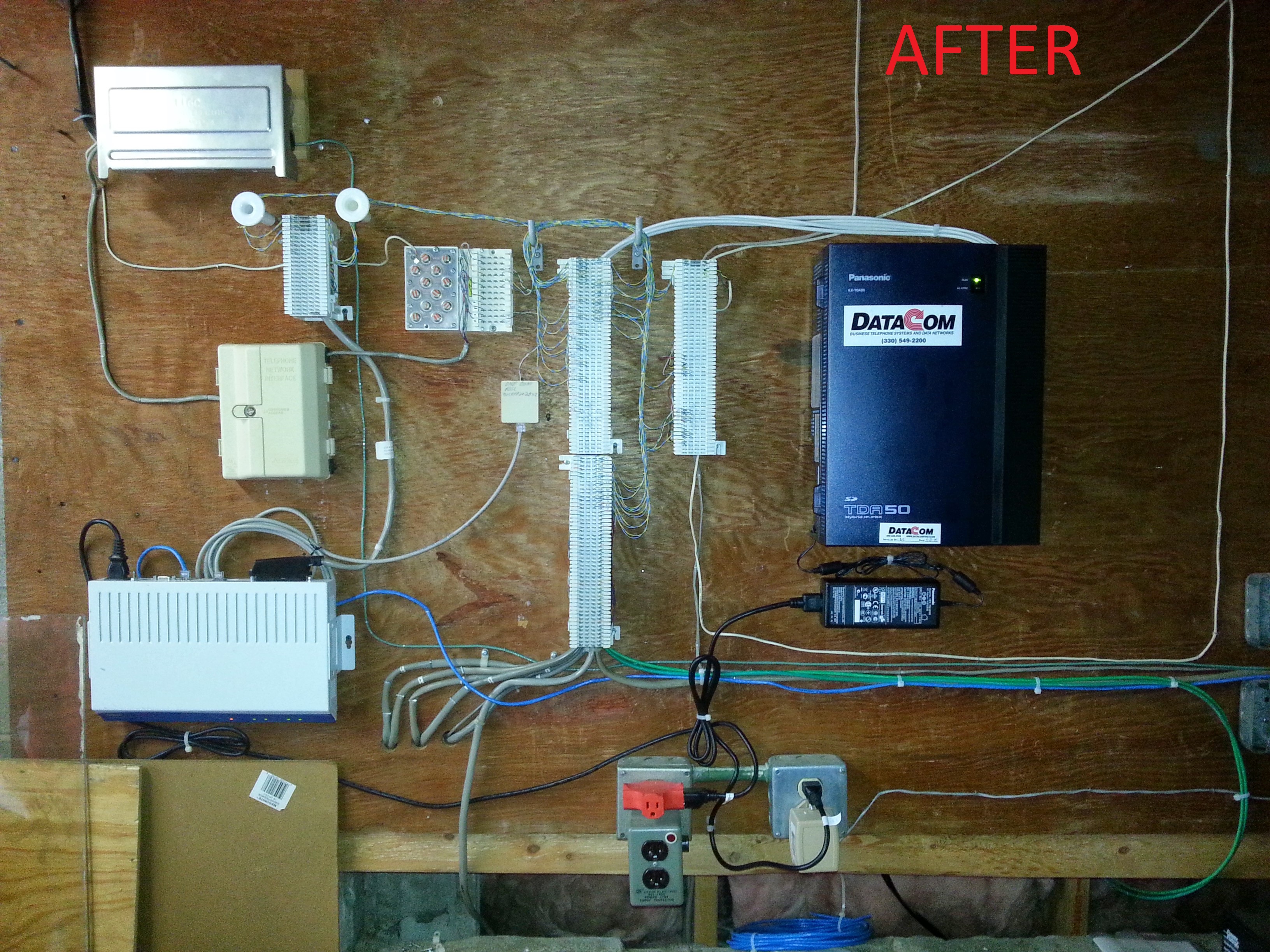 DataCom Office
January 2014
WE MOVED!
DataCom has put together a 100% operational showroom. You as the customer will get to interact with our Panasonic phone system, paging system, Vanderbuilt access control along with ISONAS access control
Click Here For Photos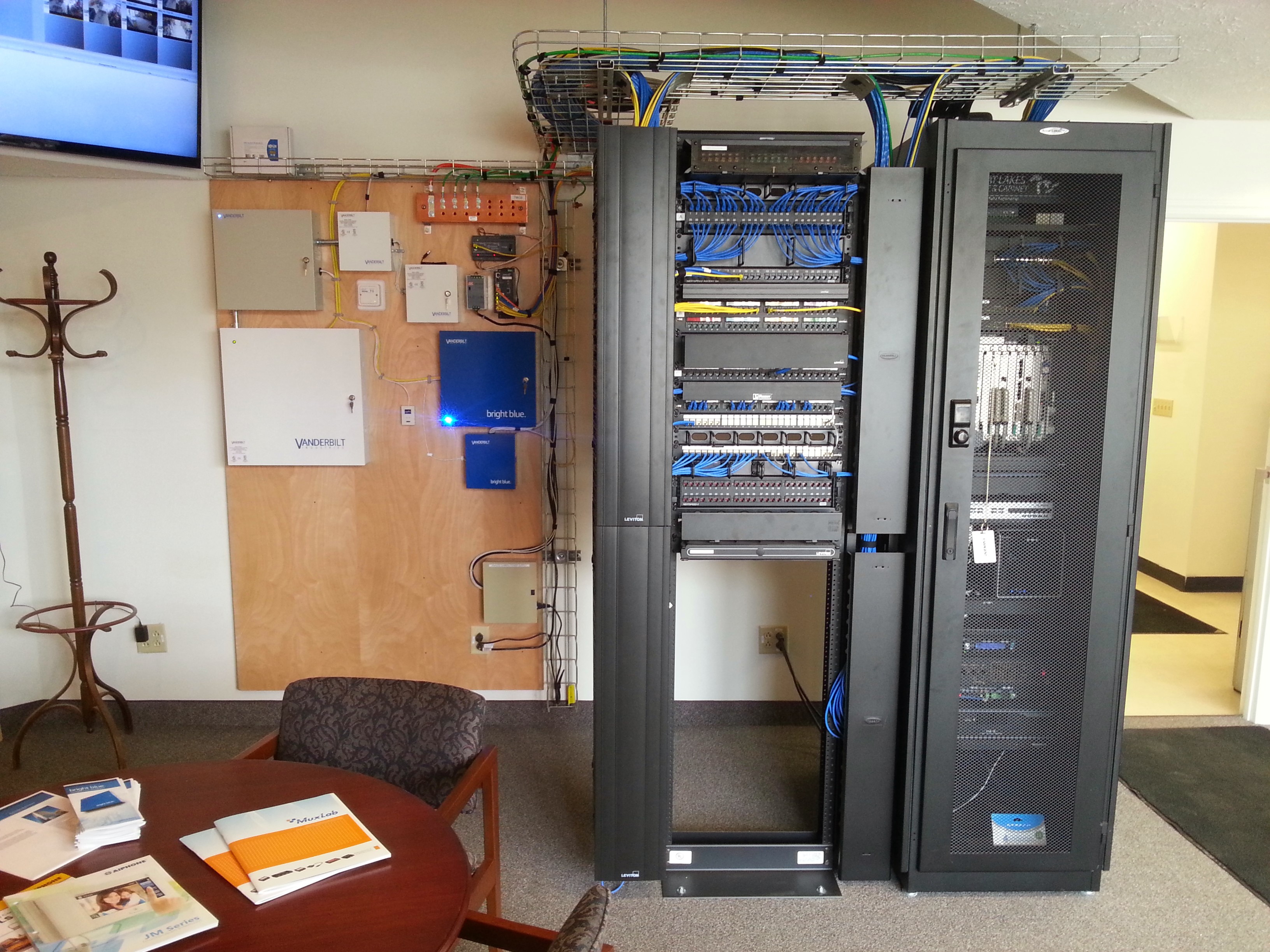 R&J Trucking
September 2011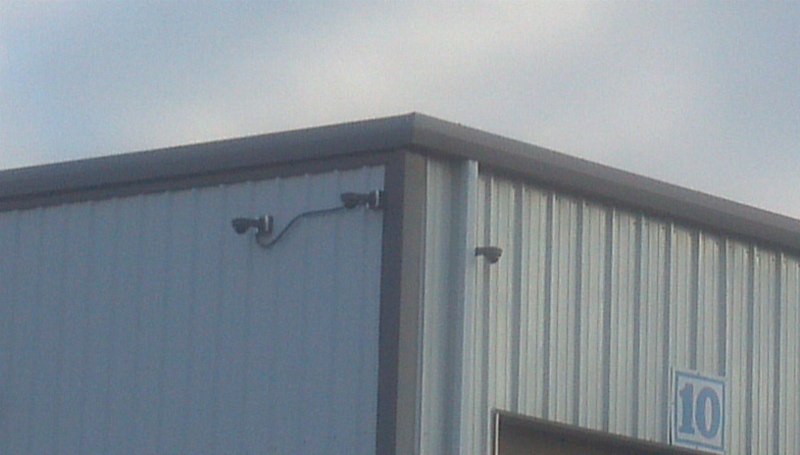 Brookfield K-12
August 2011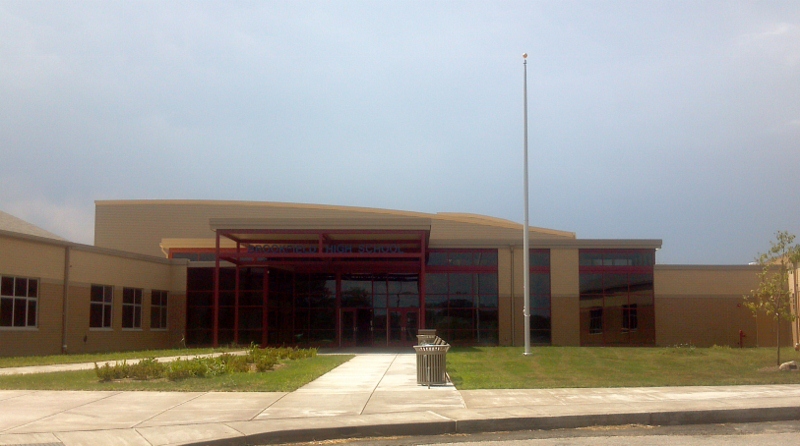 Franciscan University of Stubenville
August 2011
Poduim cabeling for various classrooms. Included Audio, Video, Data, and Communications
Click Here For Photos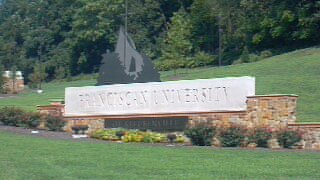 Hubbard Middle school
July 2011
New Ground up middles school which will connect the High school, Elementary school, Pool, and Auditorium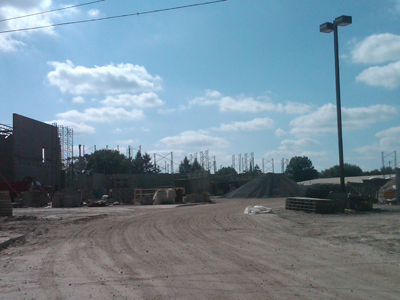 Western Reserve K-12
July 2011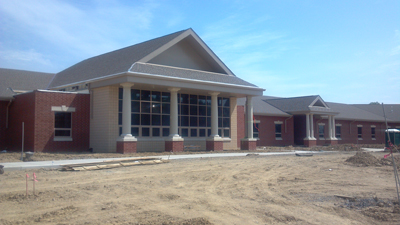 Youngstown State University
July 2011
Various projects thru-out the campus

Youngstown State University Wellness Center
July 2011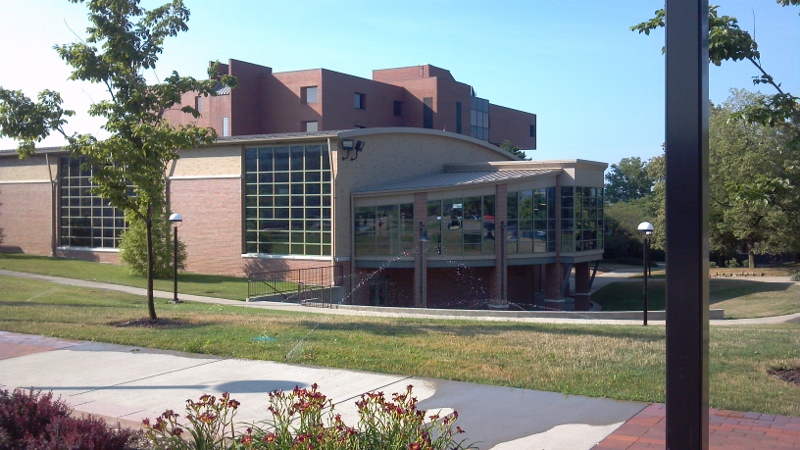 University Courtyards Student Housing
July 2011
Installation of CCTV video monitoring system with 100 plus camers - scheduled completion August 2011
Click Here For Photos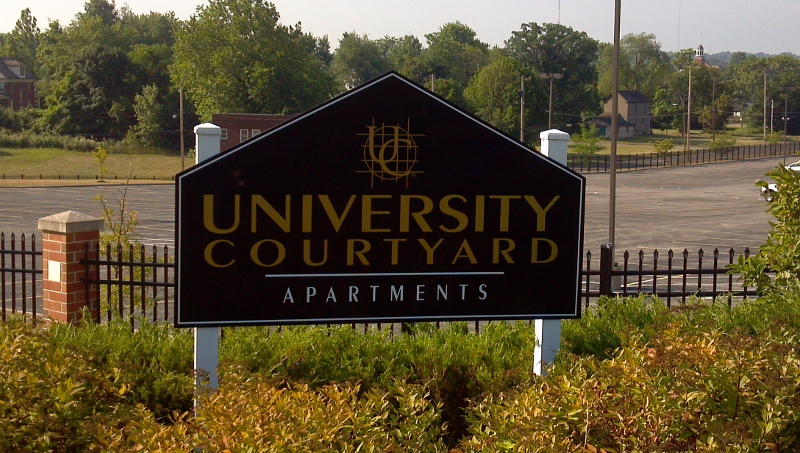 Hubbard Elementary School
April 2011
New ground up Elementary school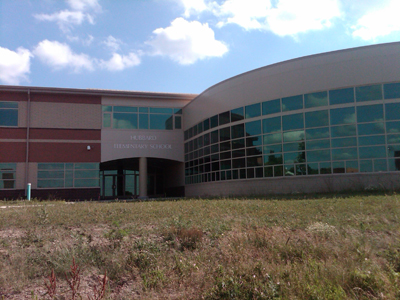 Hubbard High School
August 2010
New Ground up High school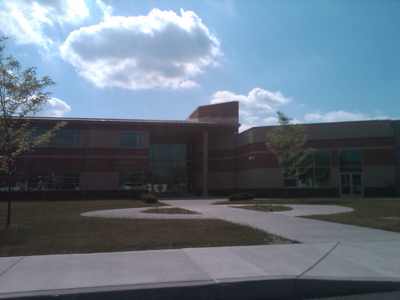 11757 Market Street • North Lima, OH 44452
P: 330.549.2200 • F: 330.549.2228