PROJECTS
DataCom Inc. Conference Room Floor
December 1969
Columbiana Corridor
December 1969
Canfield Mansion
June 2021
Installed Cat-6 data cabling throughout facility for cameras, telephones, computers, etc.
Click Here For Photos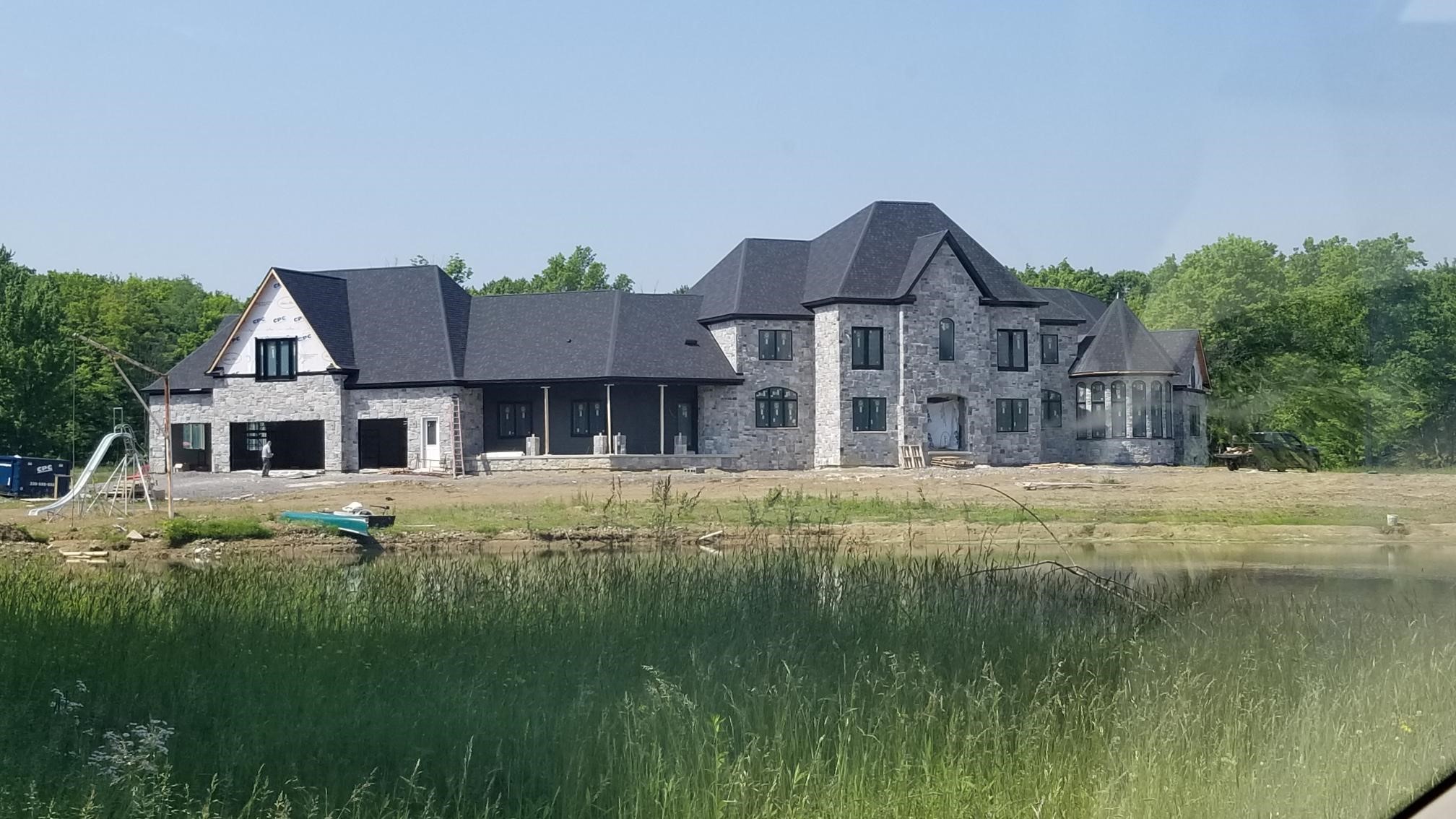 NLMK Safety Island Extension Audit
May 2021
During my quarterly test of the extensions at all of the Safety Islands at a steel mill in Farrell, PA an inquisitive visitor and their family came to say Howdy.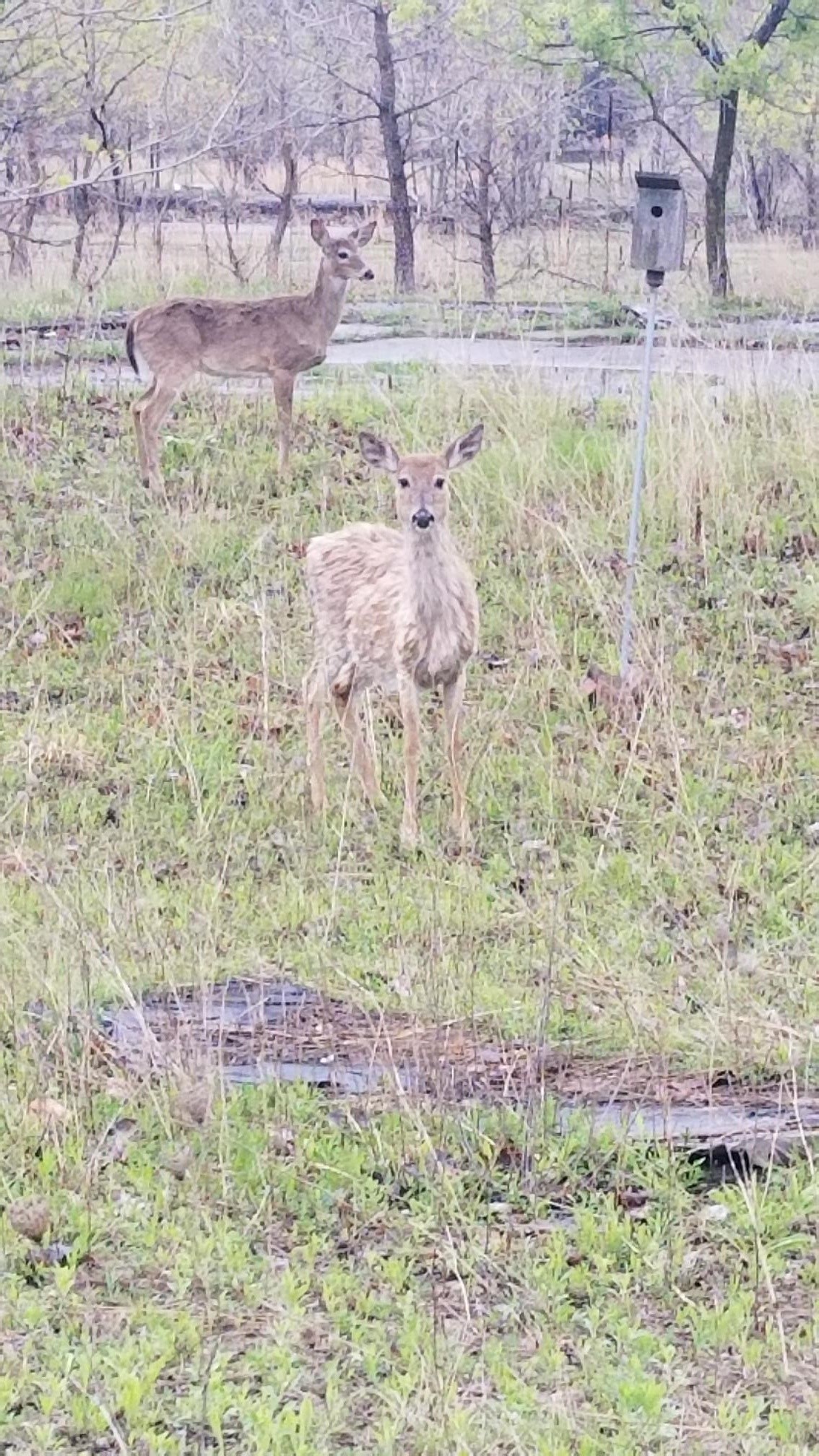 BRT Extrusions
May 2021
Added Data Cabling and support for several Time Clocks through out an aluminum extrusion plant in Niles, OH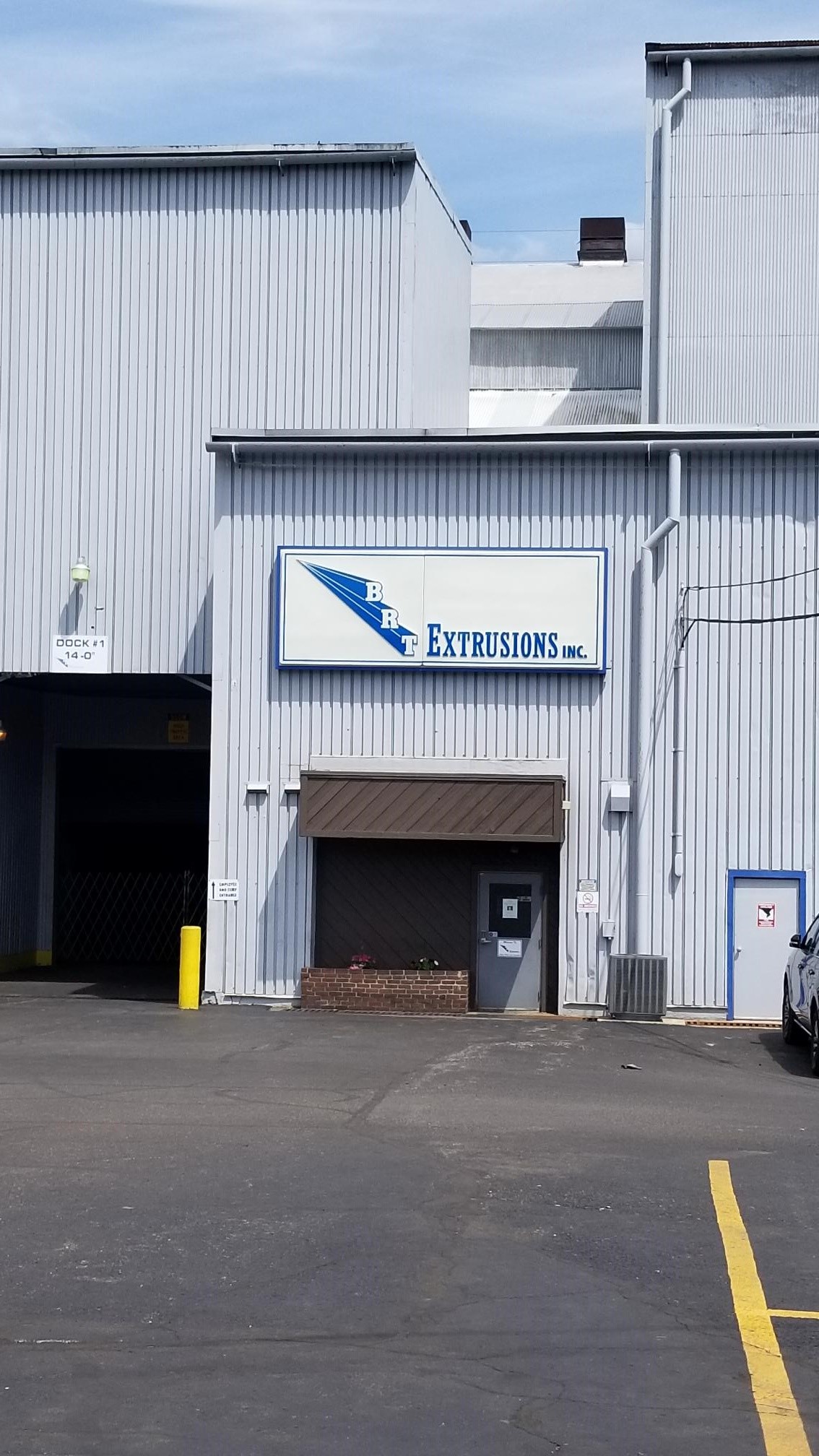 Baymark Health Services
May 2021
Data Rack - Back - After
Contrats on a fine job to apprentice Michael Brant on his first 100% solo Patch panel.
Click Here For Photos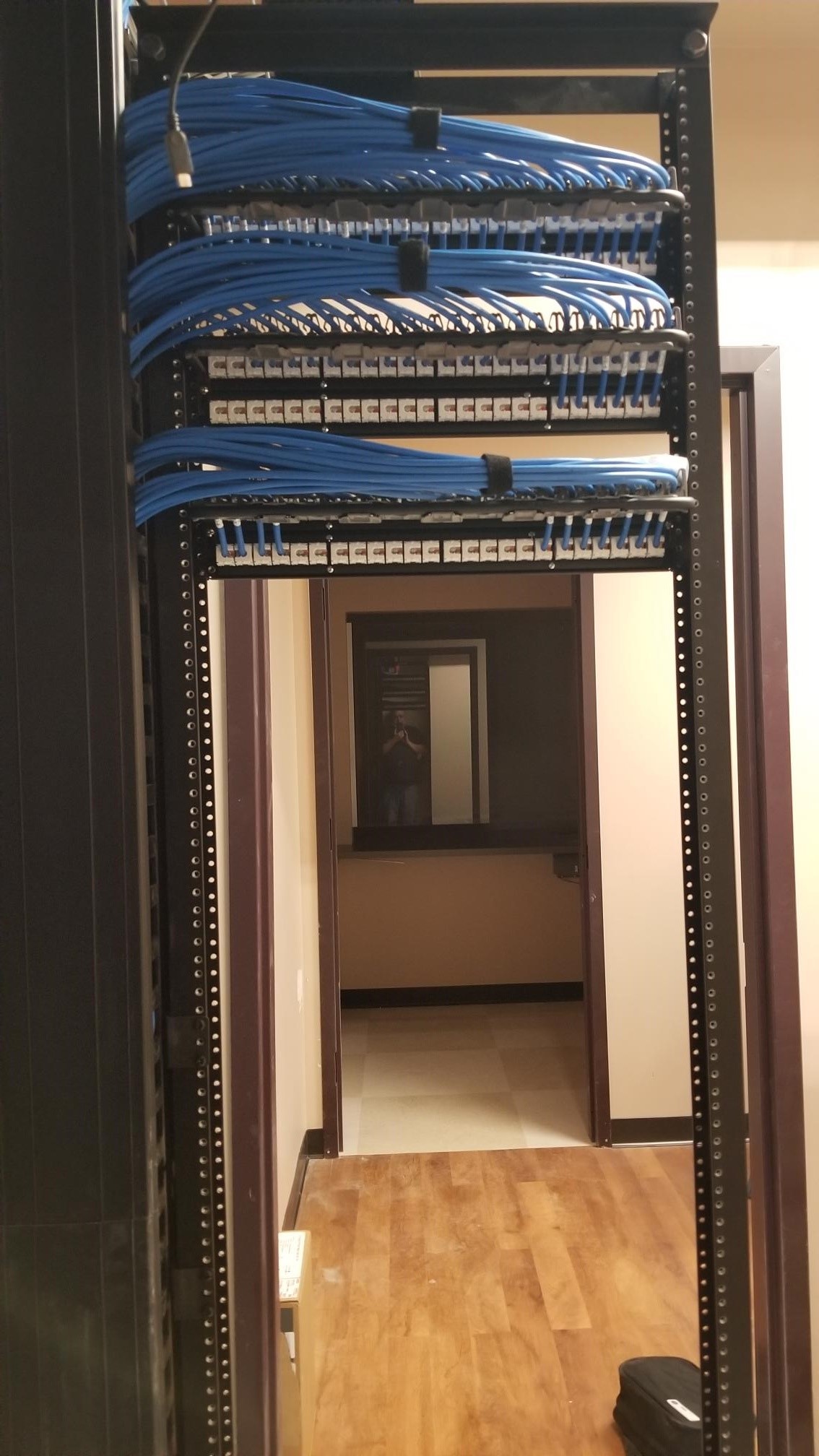 Struthers High School
April 2021
Installed Wireless Access Points outside of all (3) school buildings to provide internet access to the public for remote learning.

This one is a Wireless Bridge between High School and adjacent tennis court with an attached AP for access in the parking lot.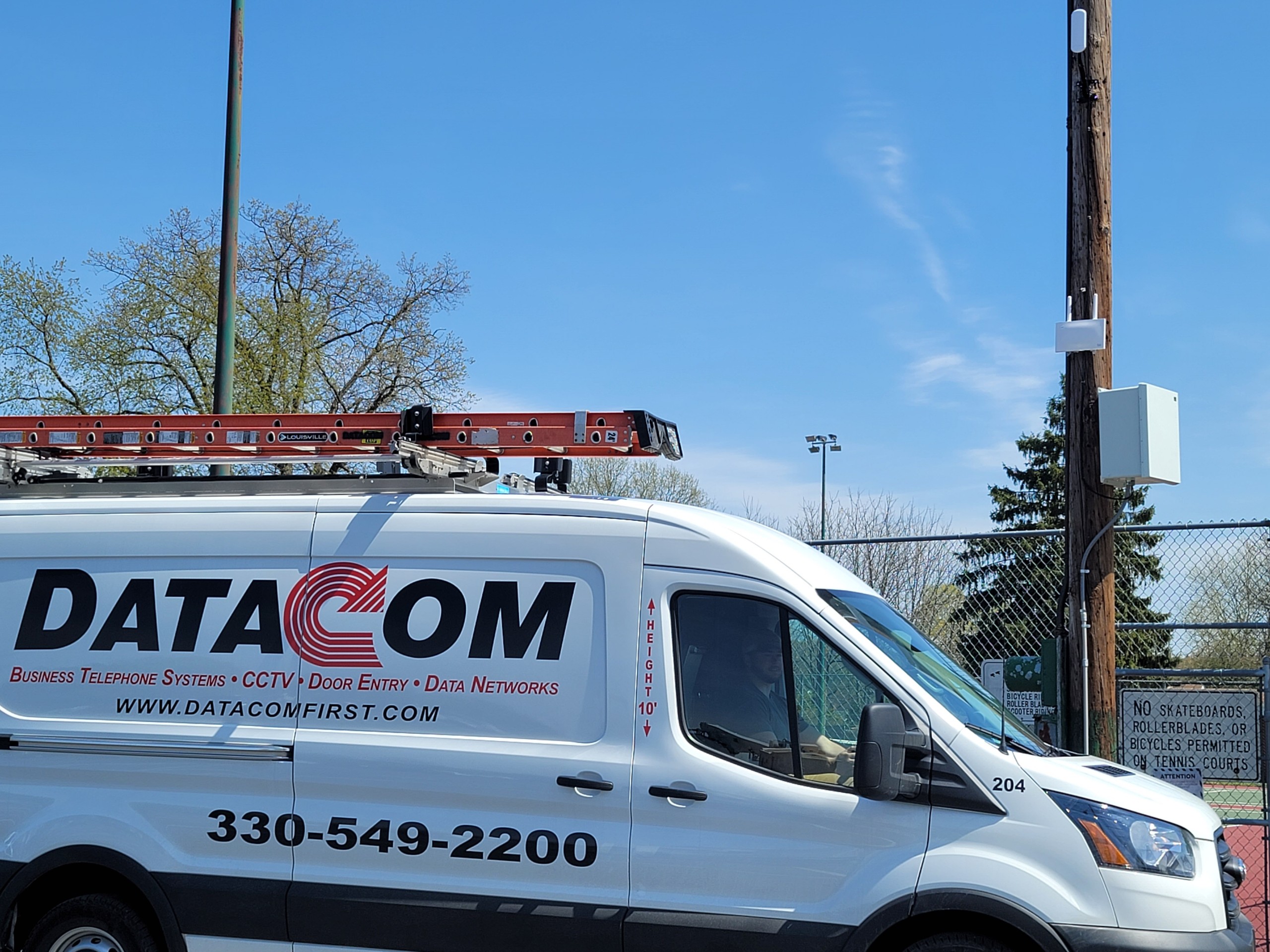 Ford Nature Center - Millcreek Metroparks - April 2021
December 1969
TJX/Homegoods Distribution Warehouse
November 2020
Installed: Intrusion detection on 500+ doors windows & rooms, Access-Control on 45 doors, and Video Surveillance System with over 180 Cameras. A $90,000,000.00 building, over 1,200,000 square feet of concrete floor and a 300,000 square foot mezzanine above.
Click Here For Photos

Haltec
September 2020
Installation of Cat-6 and fiber-optic data cabling in new manufacturing facility in Leetonia, OH. Also installed an under-ground fiber-optic backbone cable between this new building and their existing offices across the street.


Mercy Health St. Joseph
August 2020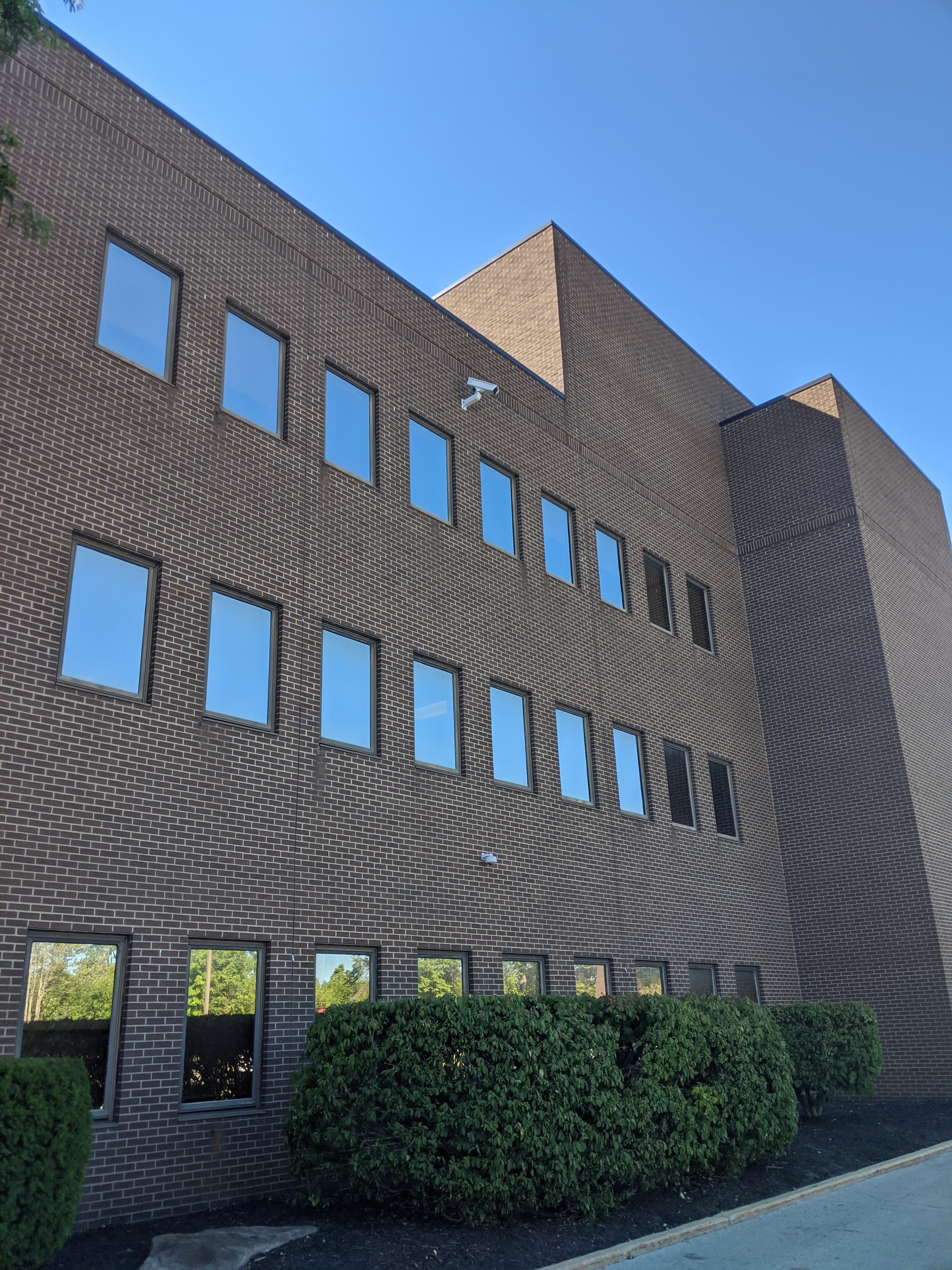 Mercy Health St. Elizabeth
August 2020
Datacom has recently installed new Axis cameras for Mercy health at the St. Elizabeth in Youngstown.
Click Here For Photos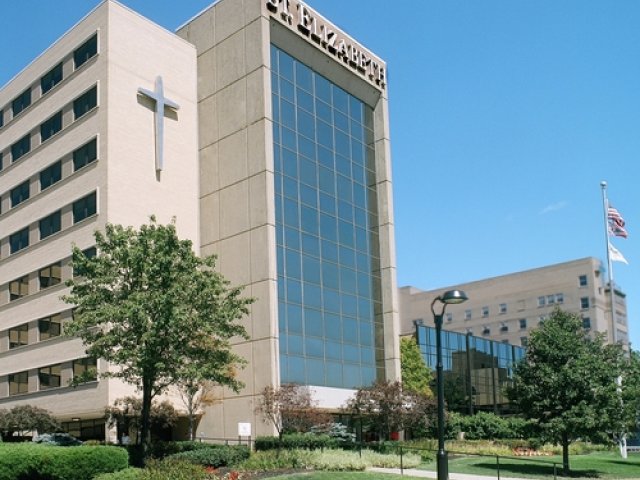 YSU Tennis Court
May 2020
Datacom installed PTZ cameras and all of the data cabling infrastructure.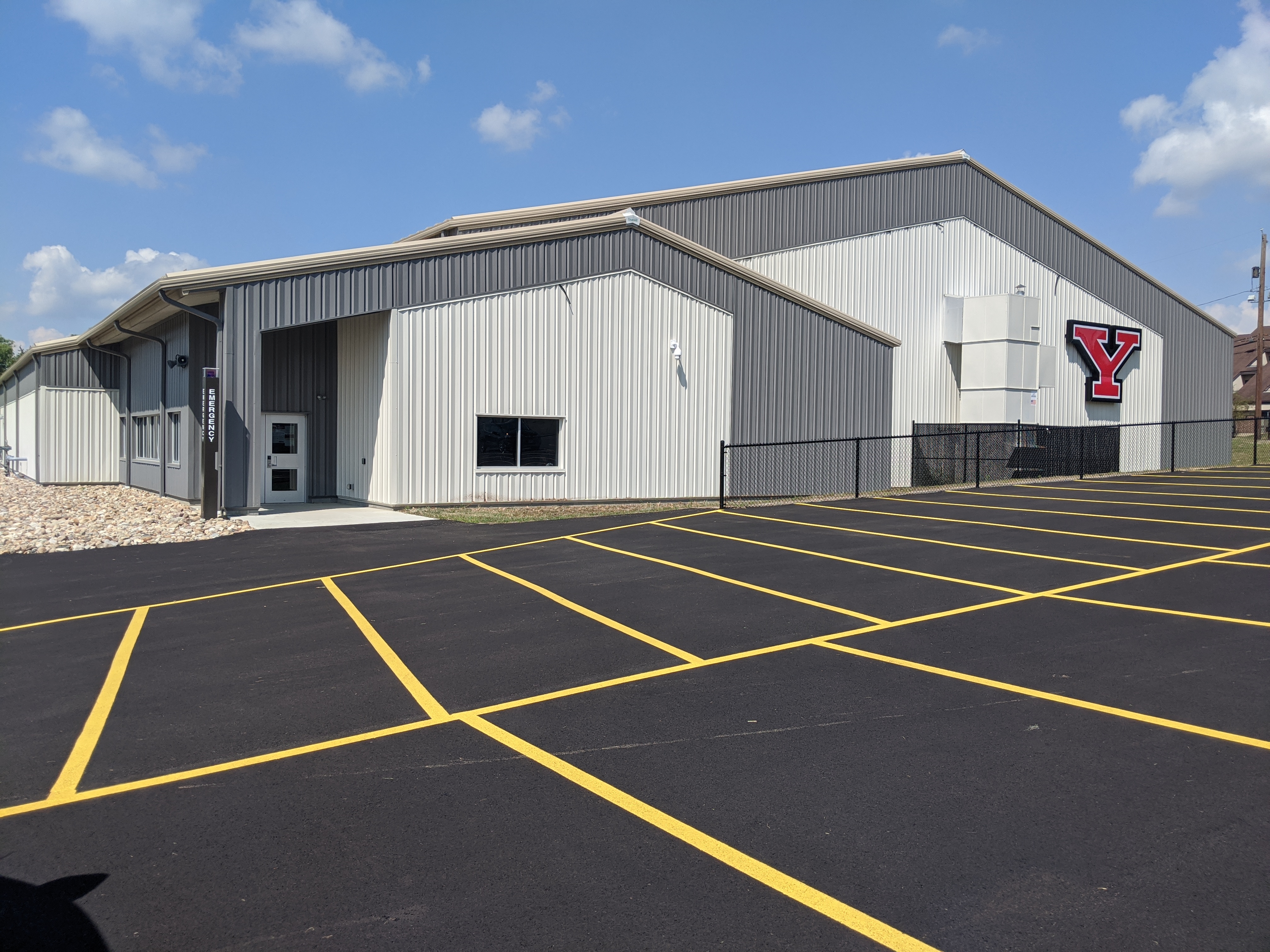 Pennex Aluminum
September 2019
Brand new model of strain-relief on back of Leviton Patch Panel.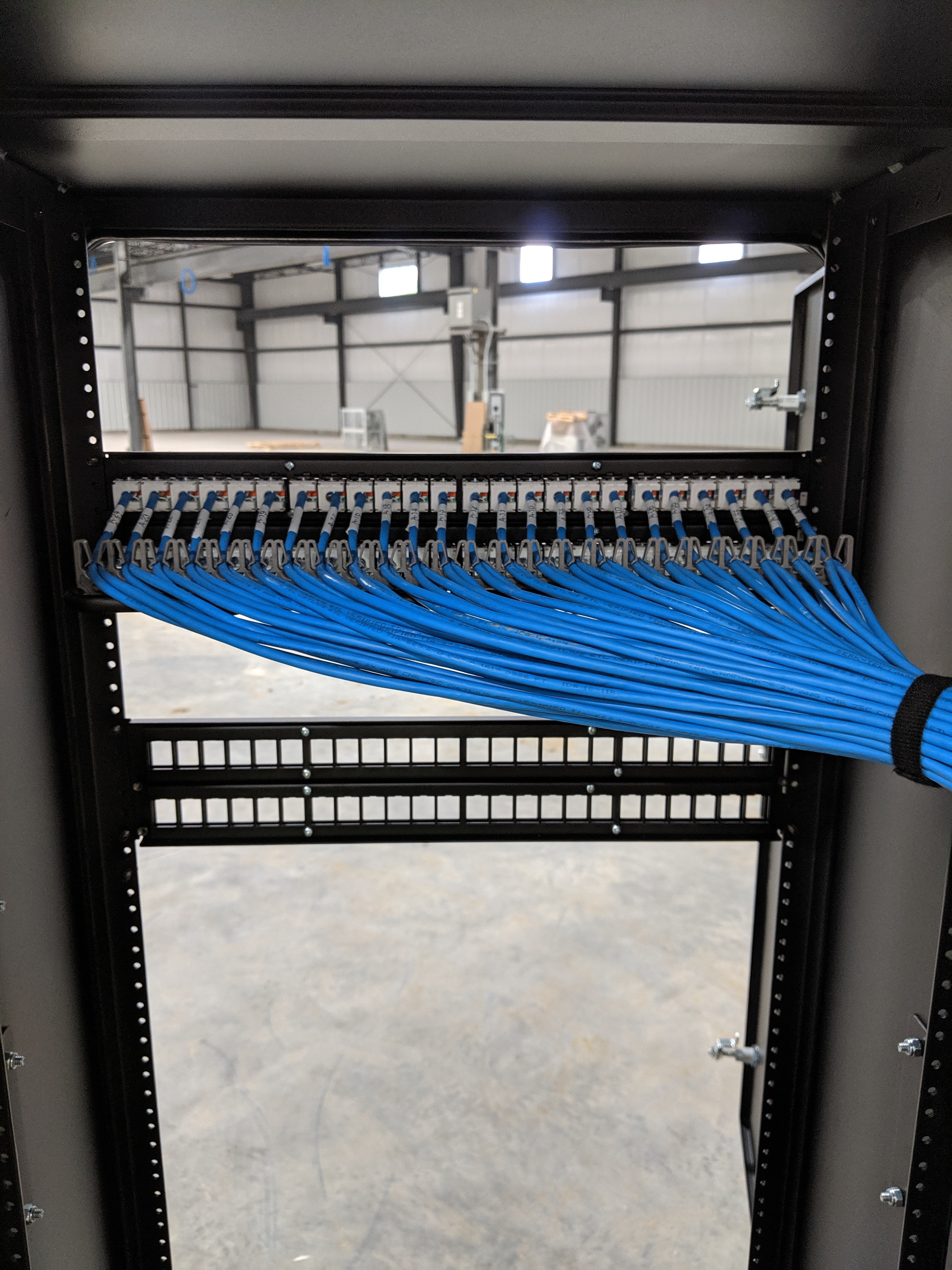 Encore Trucking
July 2019
Installed a Bosch Camera System and a Panasonic Digital telephone system.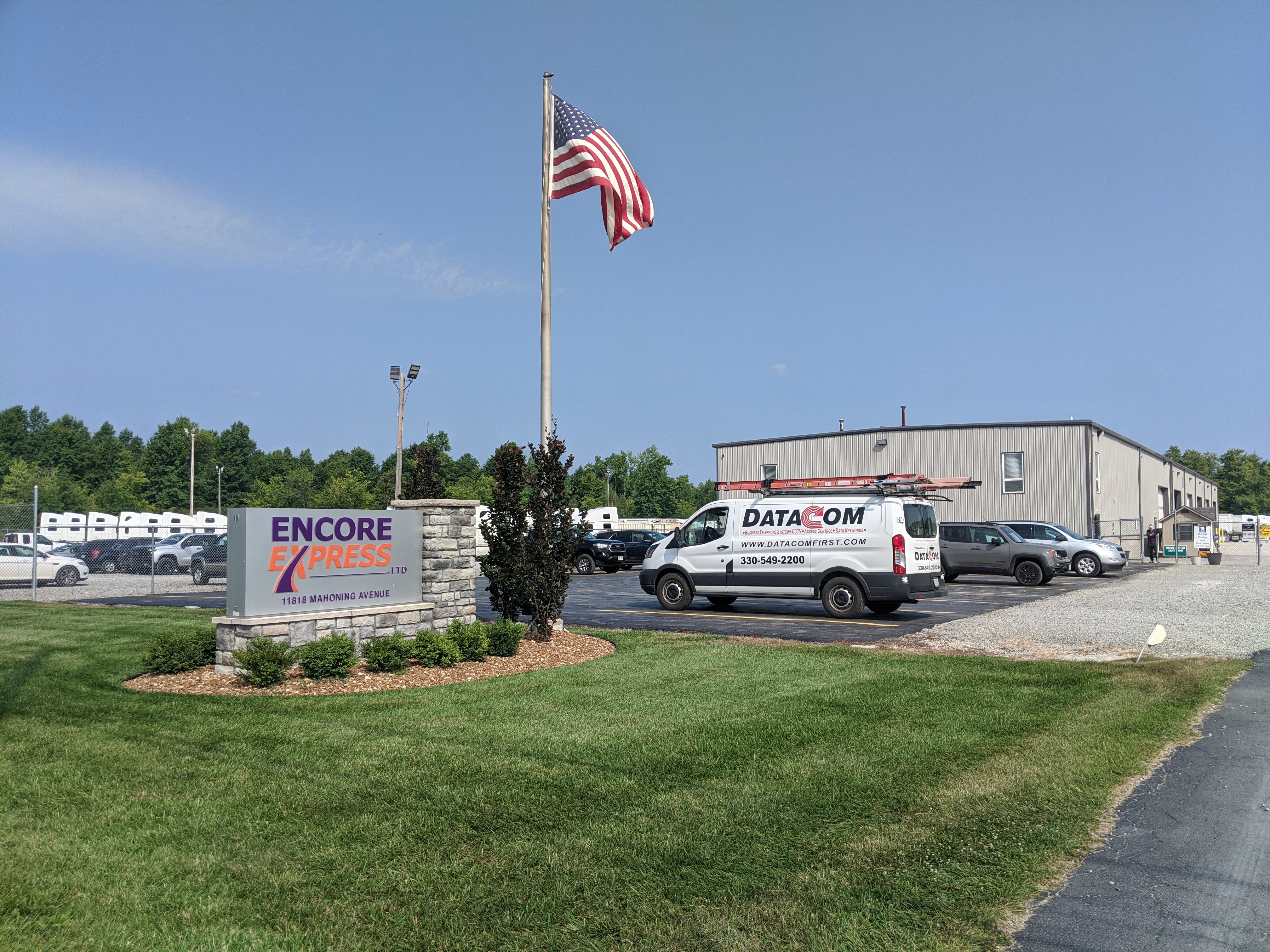 Niles Municipal Court
June 2019
Wall-mounted data rack.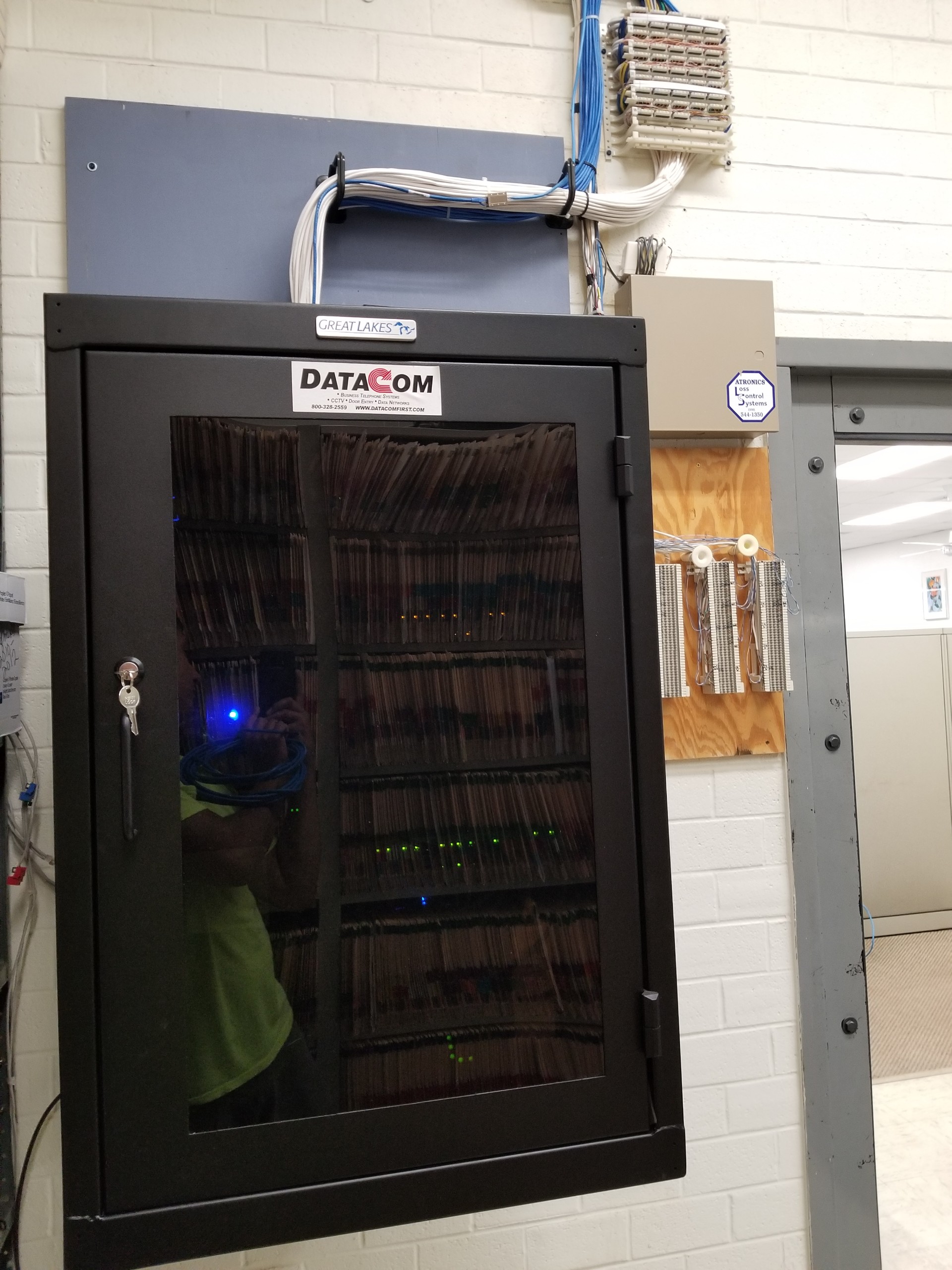 Rodgers Community Auction
June 2019
Datacom has been working for Rodgers for many years. Recently, we installed wireless bridges with access points throughout the property for wifi access for wireless cash registers at remote parts of their property.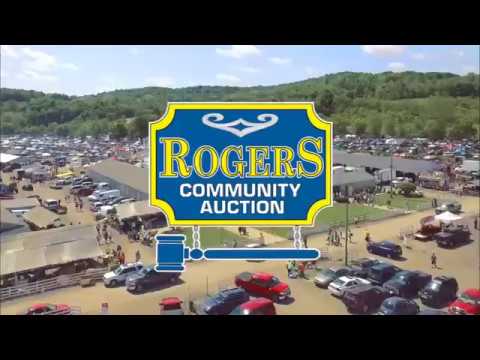 Southwoods Health
May 2019
Final appearance with door closed.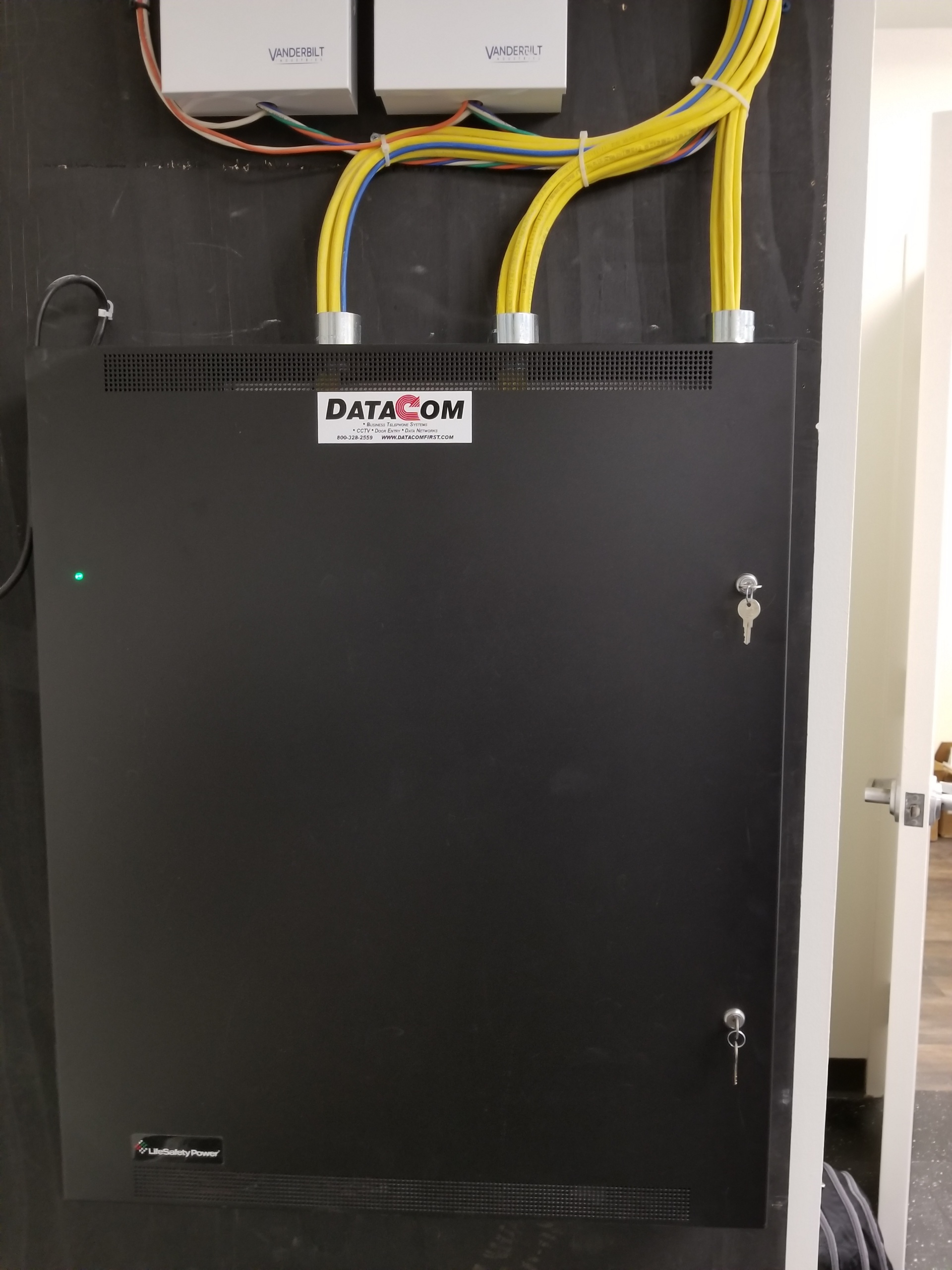 Dog Warden Mahoning County
June 2018
During construction of the Mahoning County Dog pound, DataCom installed the data cabling infrastructure with access control, and camera systems.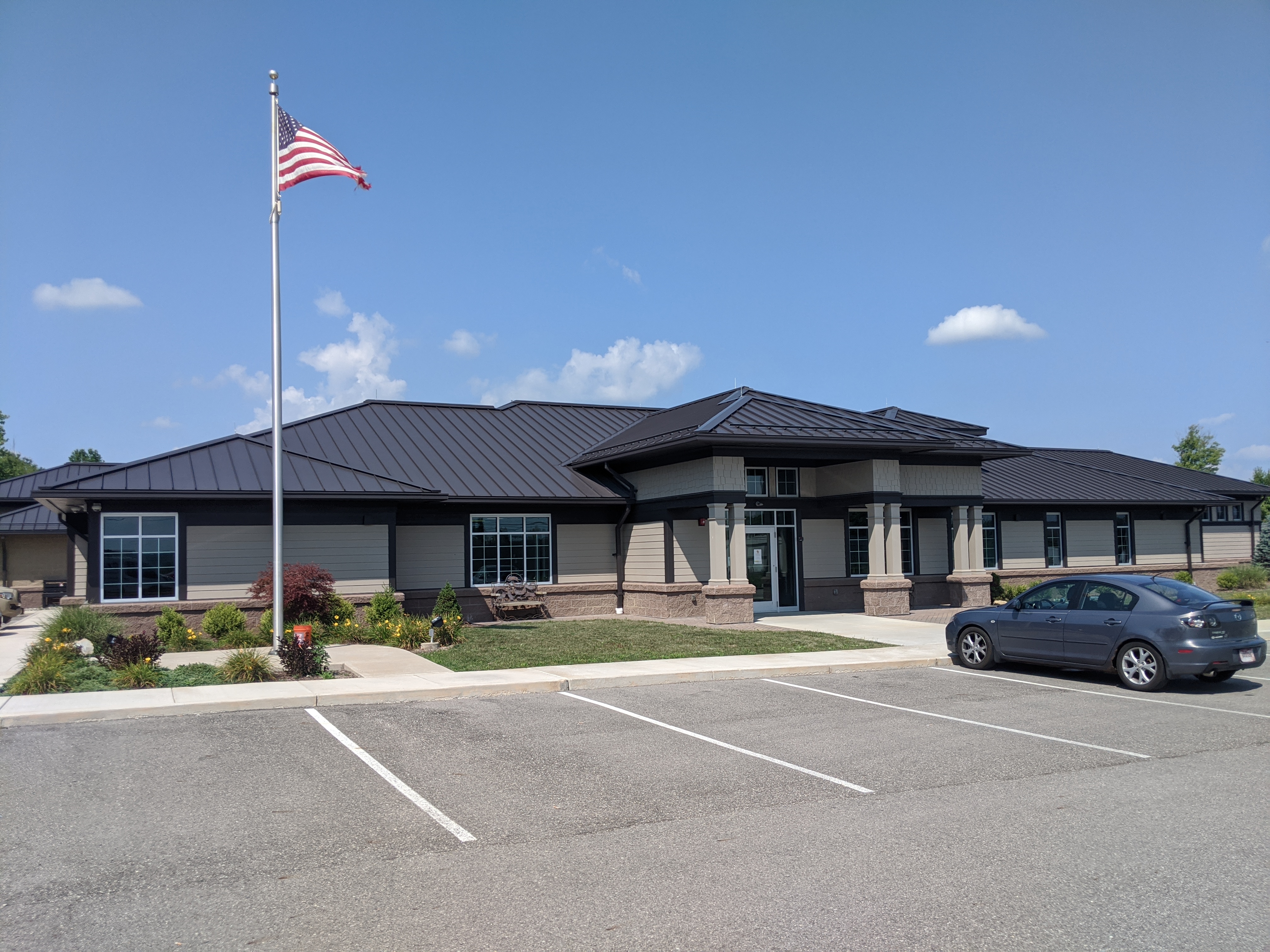 Generations Behavioral Health
February 2018
DataCom completely cabled building for voice, data, & video. Installed Vanderbilt access control system and a Milestone Camera System.

Youngstown Annex
September 2016
Youngstown Annex Renovation. Complete replacement of all voice, data, & video cabling.

Preston GMC/Buick/Cadillac of New Castle
May 2015
DataCom was part of a brand new building for the Preston dealership family. Within this project DataCom installed a brand new network infrastructure for Preston's telephone and data network. DataCom also installed a brand new Valcom paging system that included 3 different paging zones along with overhead music when paging is not in use.
Click Here For Photos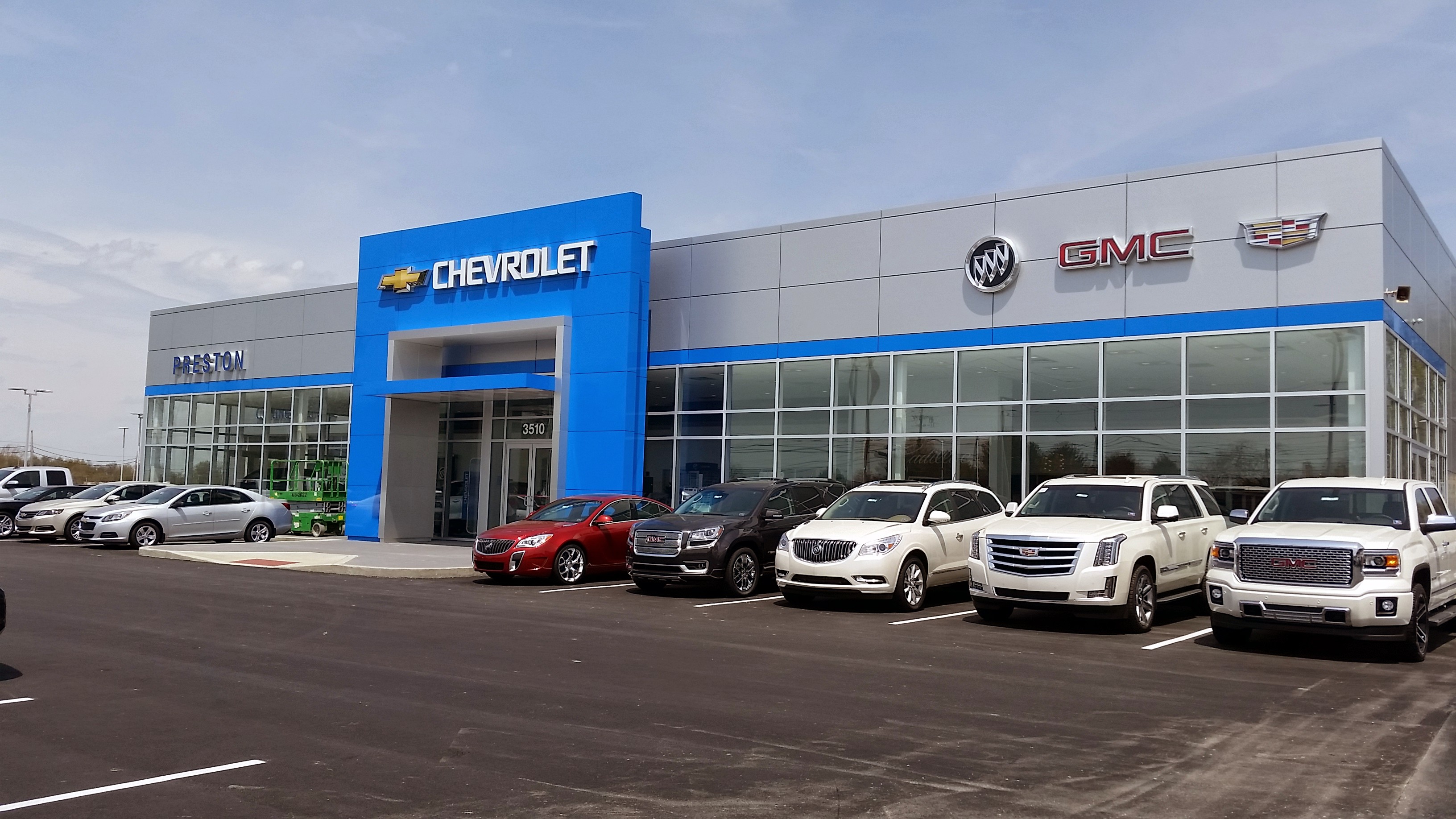 Columbiana County Ohio Department of Transportation
December 1969
The Data Rack during construction.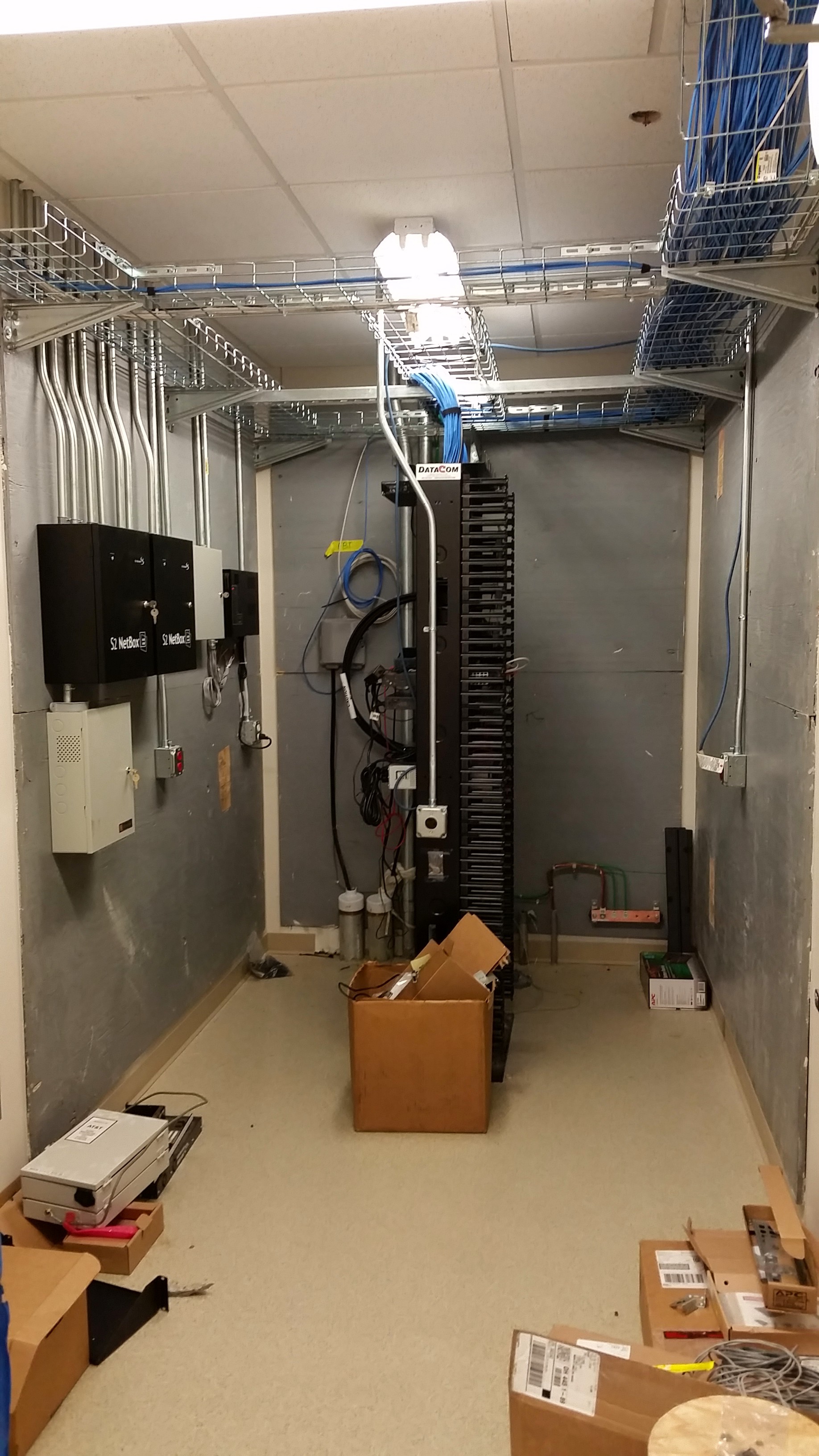 Orange Library
March 2015
Free-standing data rack in library.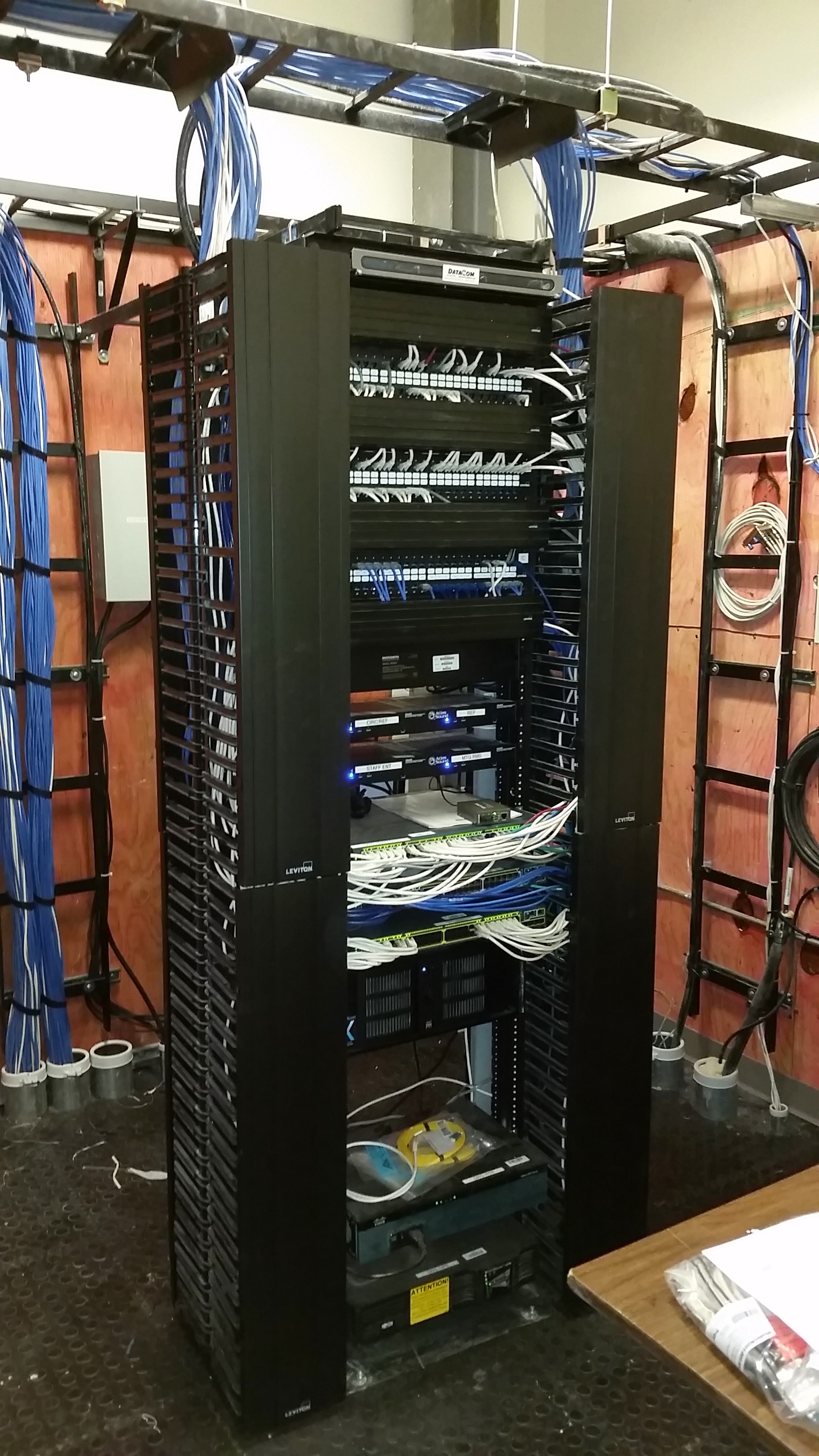 Marathon Petroleum - Wellsville, OH
February 2015
Fiber-optic patch panel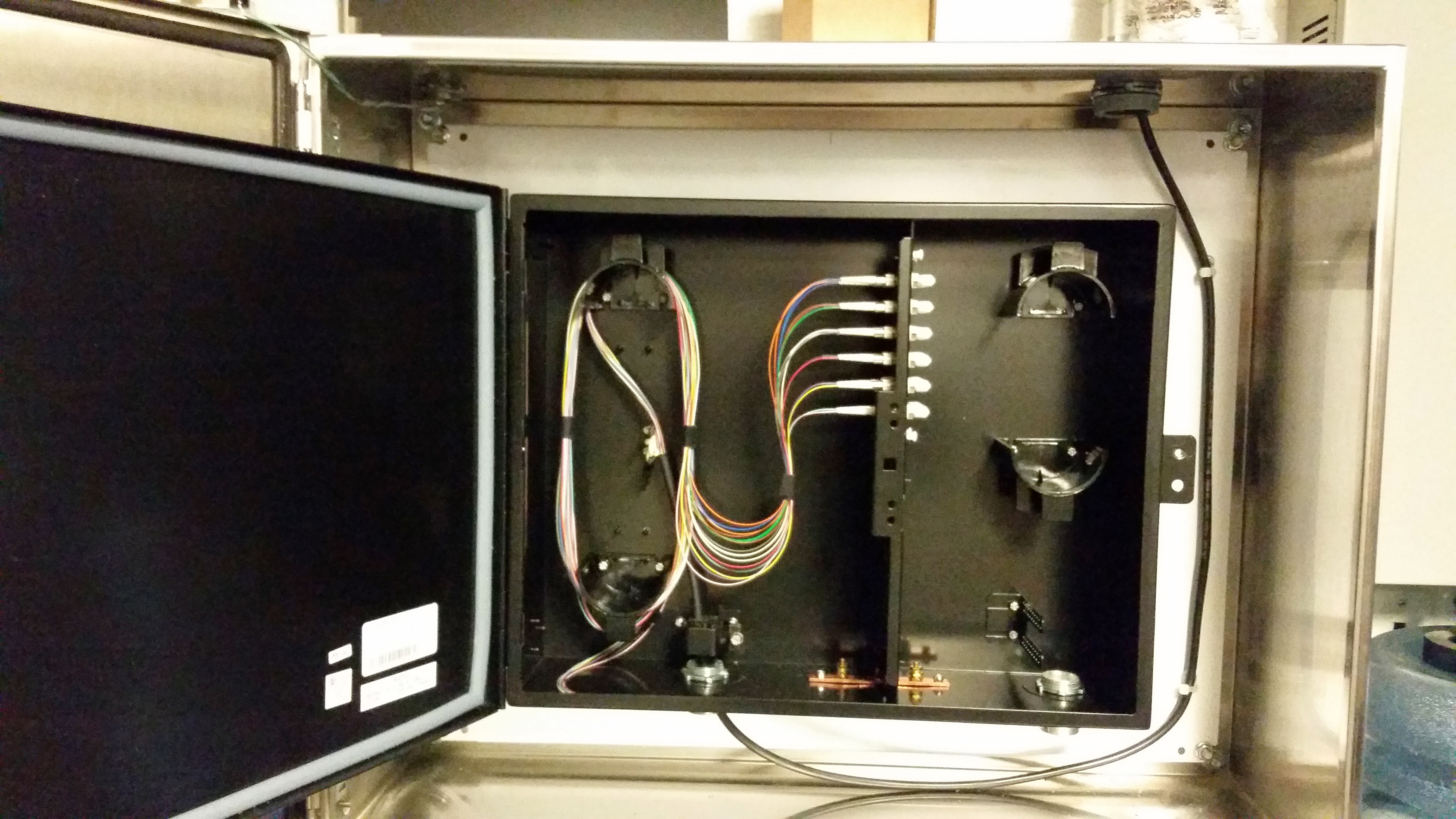 Trumbull County Joint Services Building
June 2014
DataCom installed cellular phone amplifiers. Before installation the building was a complete dead zone. After installation the customer has 4G everywhere in the building.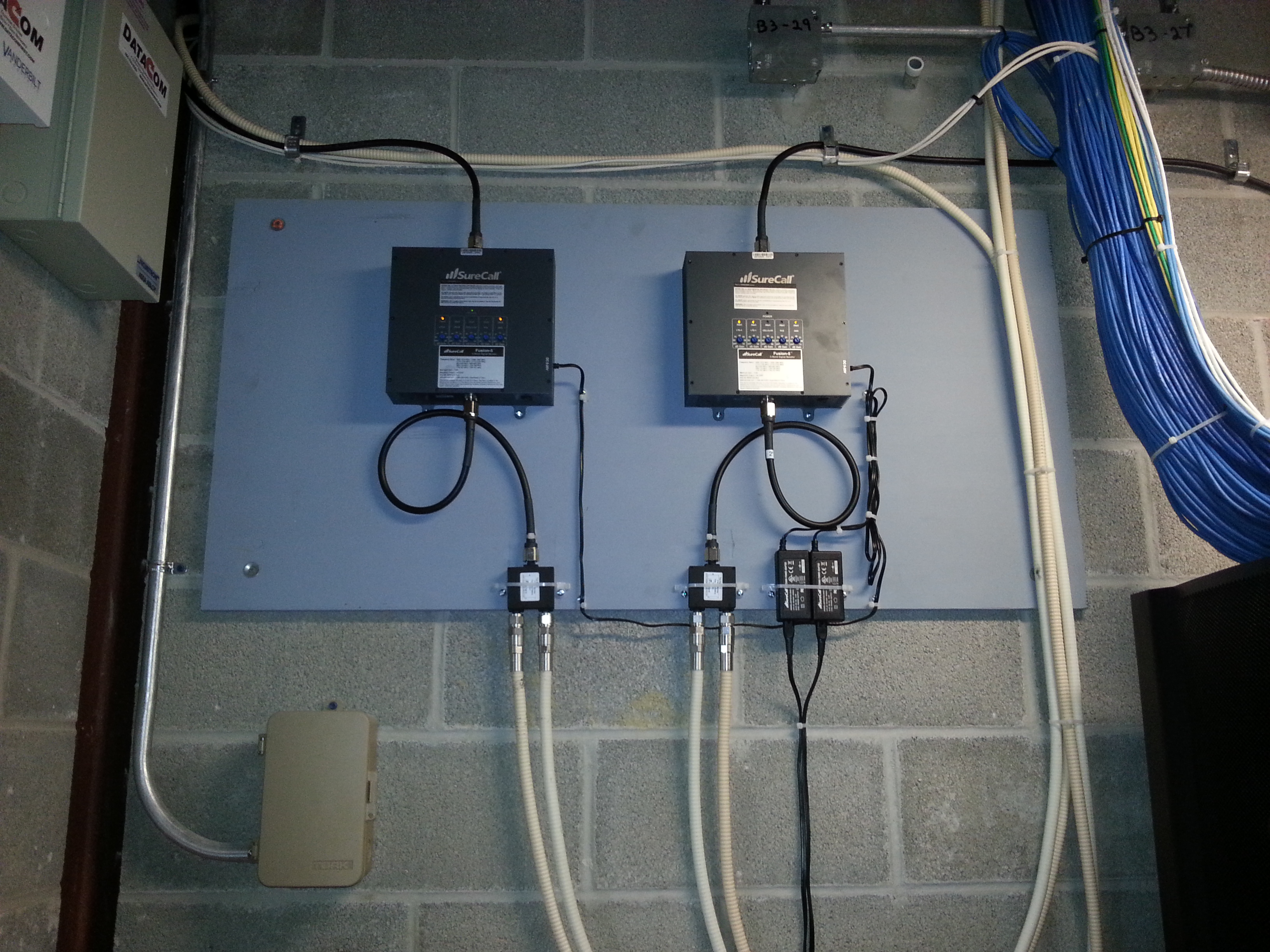 WRTA Youngstown, OH
June 2014
Over this past years renovation DataCom has installed a completely new network infrastructure including voice/data, ISONAS access control system and Milestone camera software with AXIS IP cameras. We also used Ubiquiti antennas for wireless connections for outdoor cameras.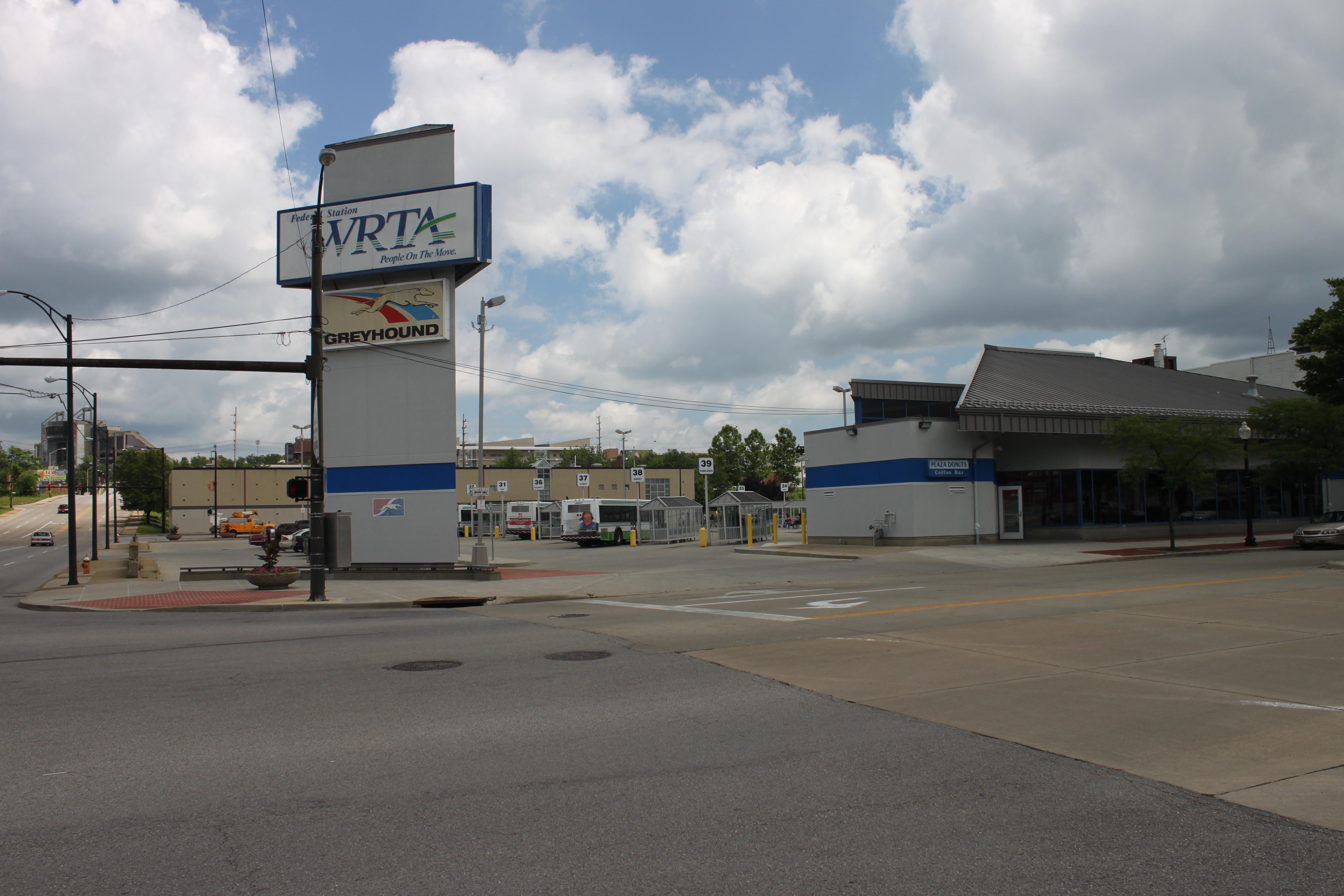 Youngstown Neighborhood Development Corporation
May 2014
Ubiquity Antenna System for wireless communication to another building 100 yards away for a computer and VoIP telephone.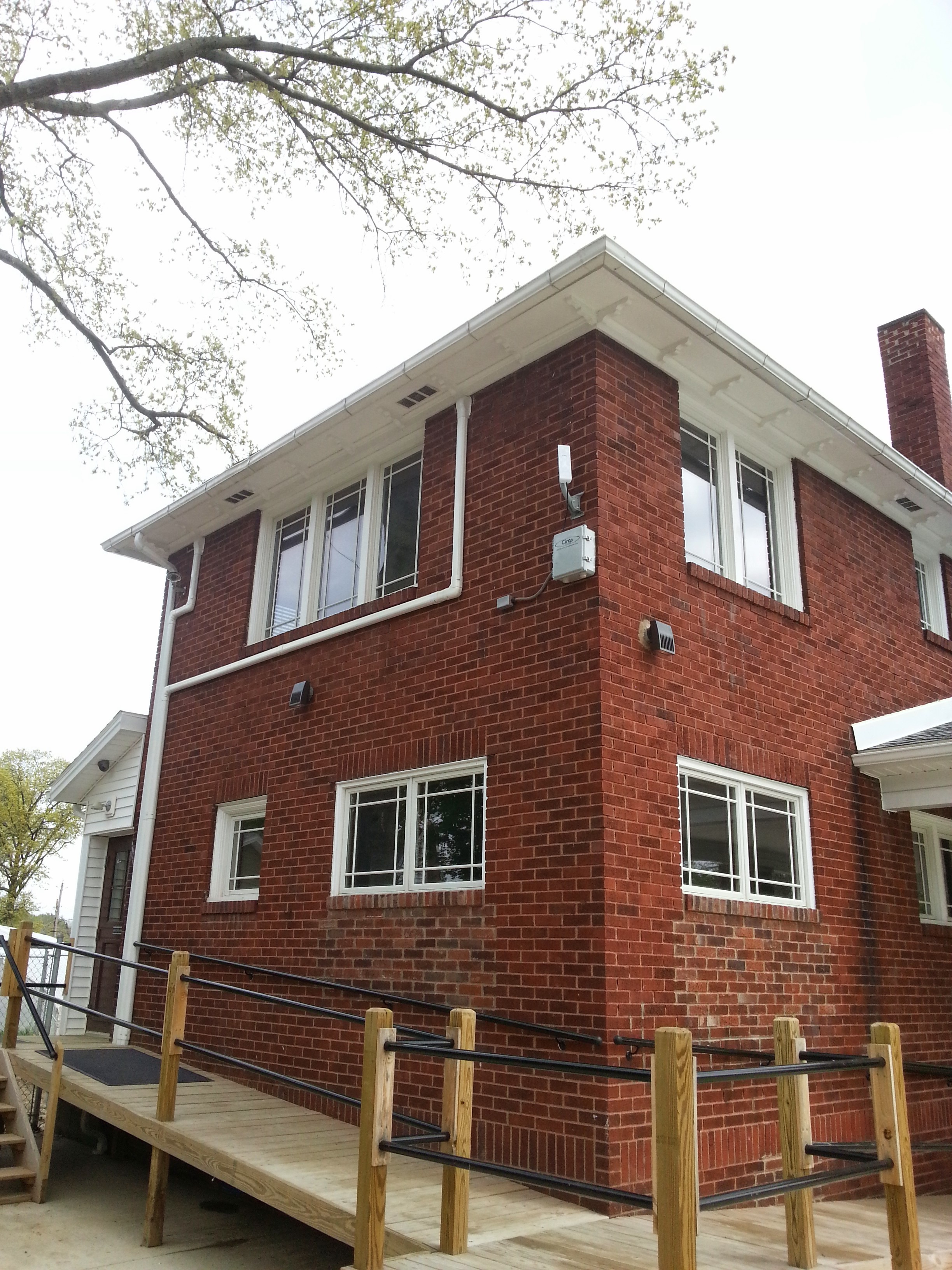 Turf Care Supply
May 2014
DataCom installed a brand new BOSCH IP camera system along with an ISONAS access control system.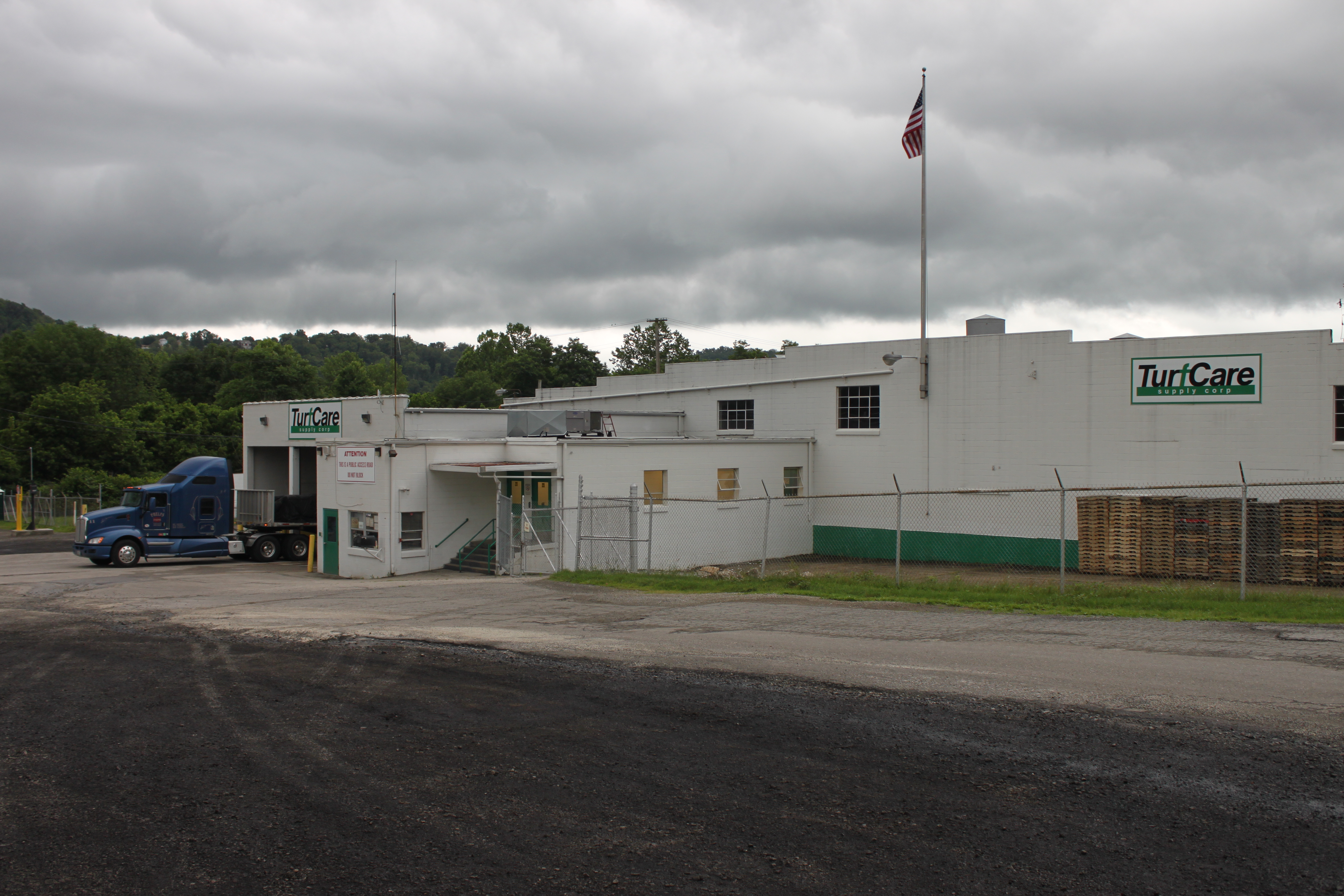 DataCom Office
January 2014
DataCom Cable storage area.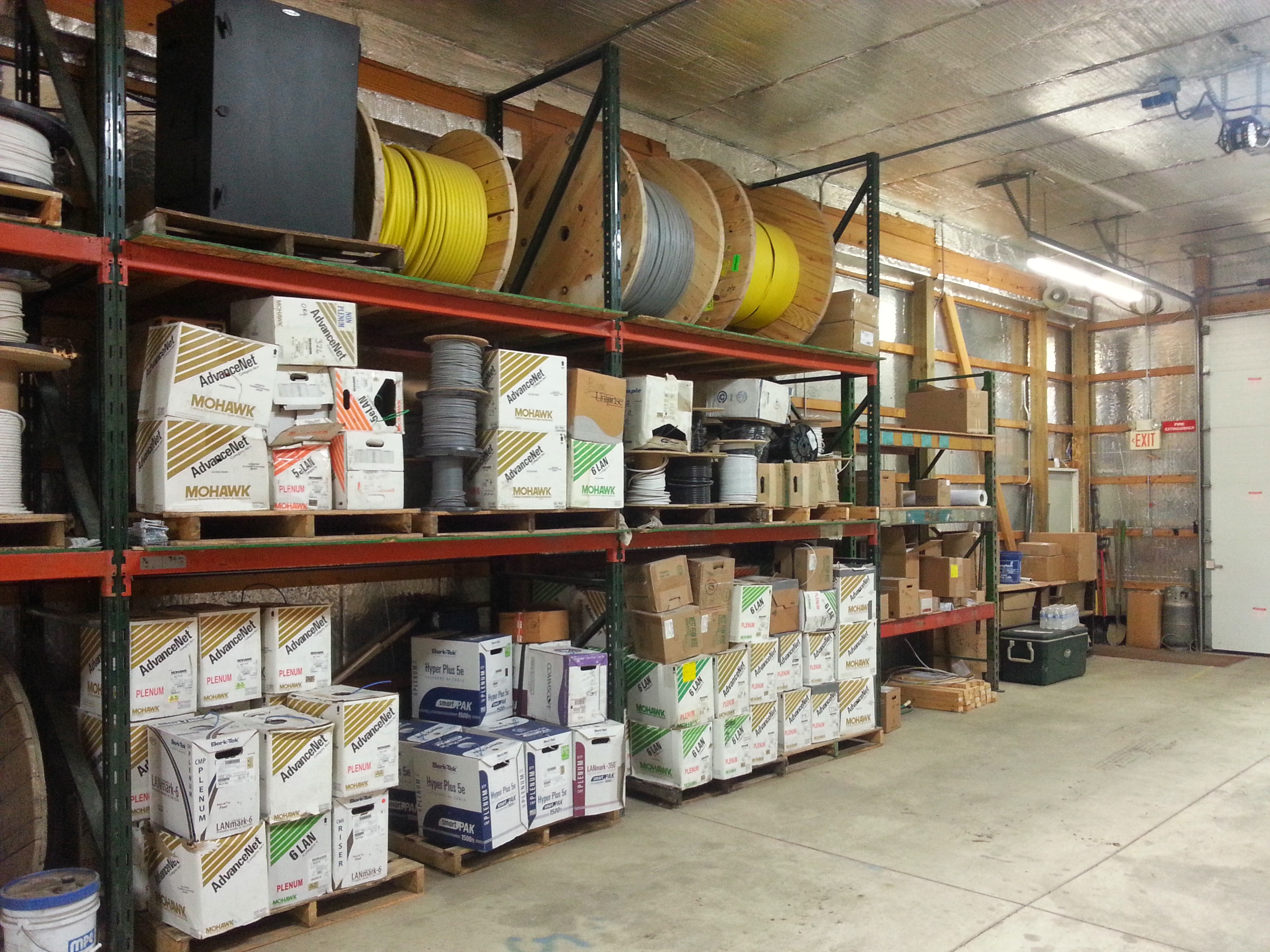 R&J Trucking
September 2011
Installation of Camera system and Wirerless Access points thru-out the facility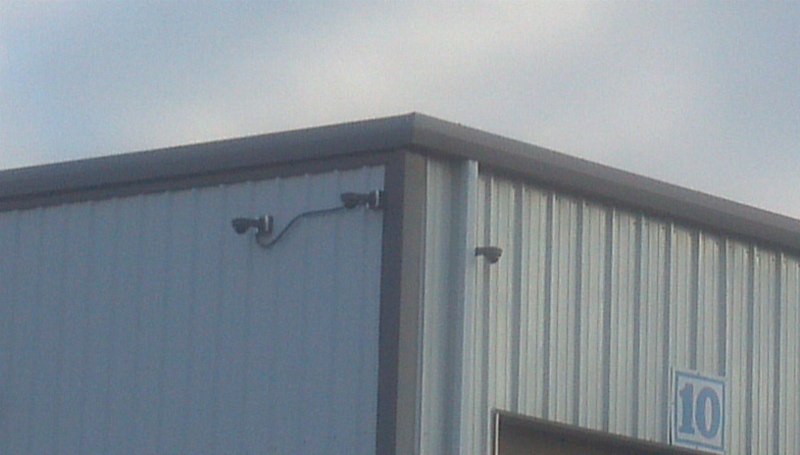 Franciscan University of Stubenville
August 2011
Installed retractable screen and projector interfaced to podium for complete access.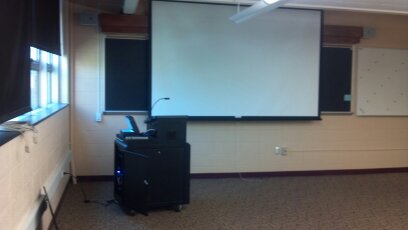 Hubbard Middle school
July 2011
New Ground up middle school which will connect the High school, Elementary school, Pool, and Auditorium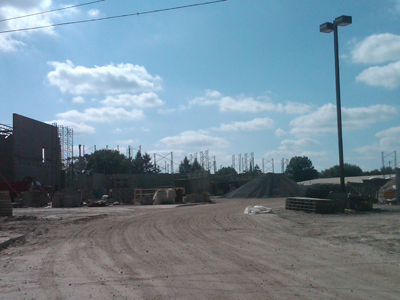 Western Reserve K-12
July 2011
Western Reserve K-12 Ground up school - scheduled to be completed Winter of 2011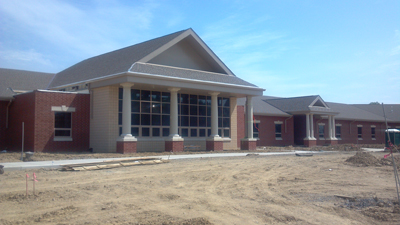 Youngstown State University Wellness Center
July 2011
Installation of CCTV Video monitoring thru-out the facility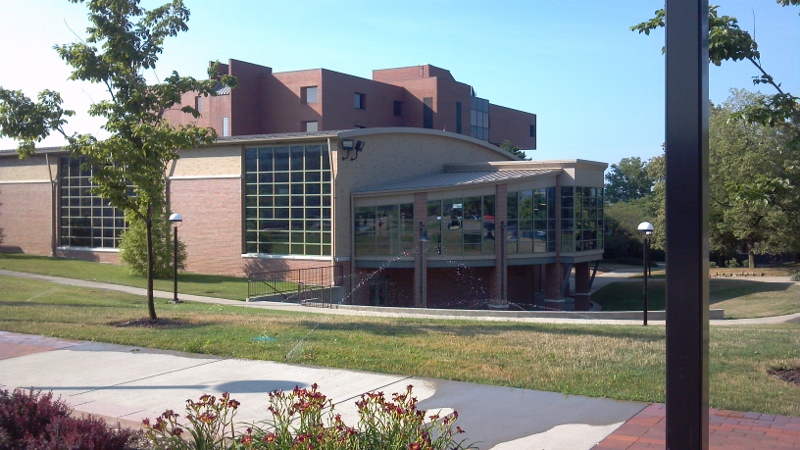 University Courtyards Student Housing
July 2011
Youngstown State University adding to their security efforts.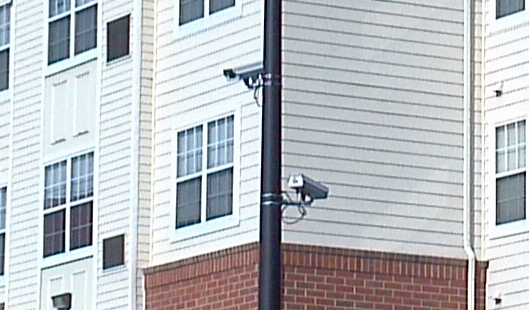 Hubbard Elementary School
April 2011
New ground up Elementary school with voice, data, video cabling.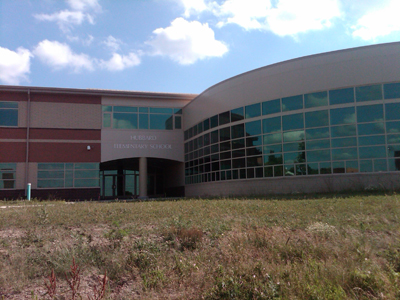 Hubbard High School
August 2010
New Ground up at the High school as well.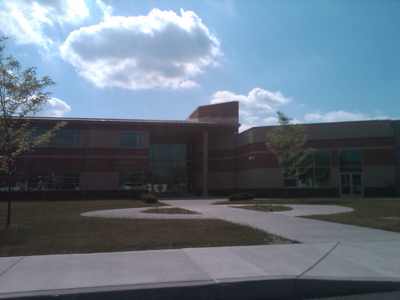 Allied Locksmiths
December 1969
"After" with a new Panasonic TDA-50 phone system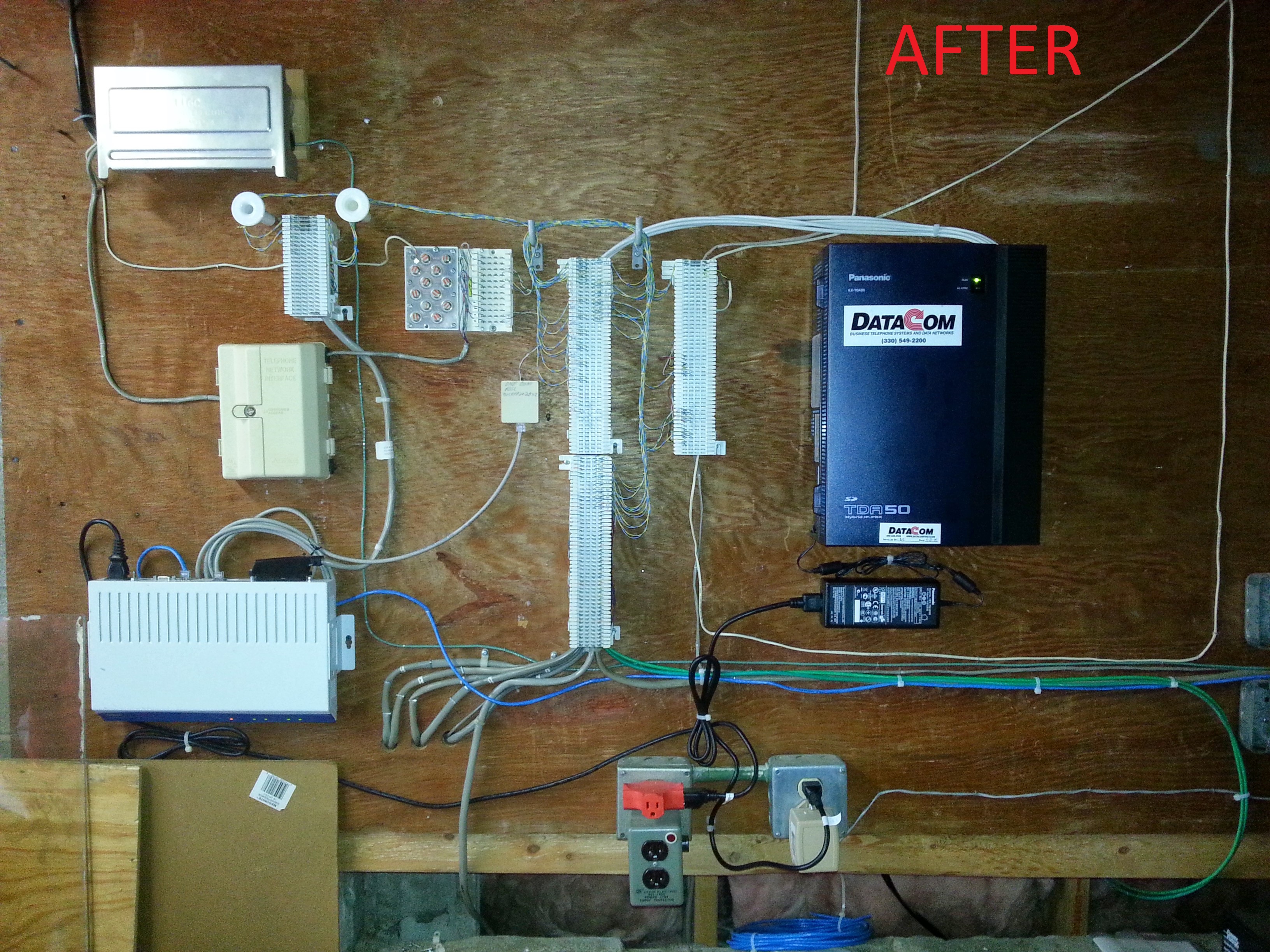 Brookfield K-12
December 1969
Professional appearance, easy to use data rack in the High Elementary School.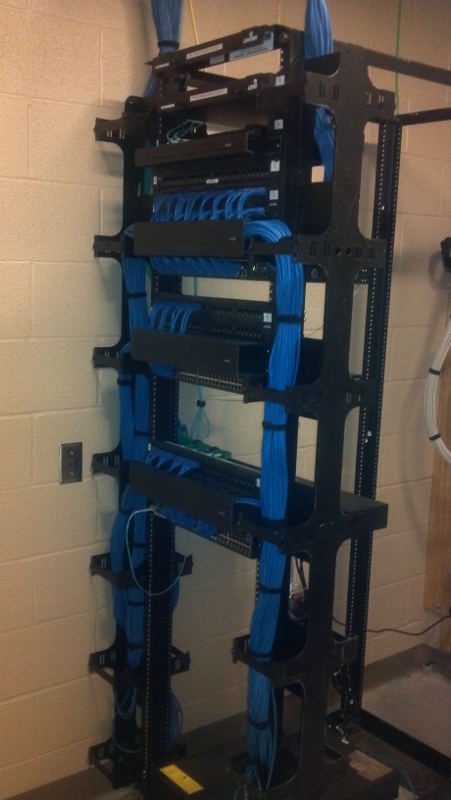 Brookfield High School
December 1969
New Data racks and infrastructure cabling in the High School.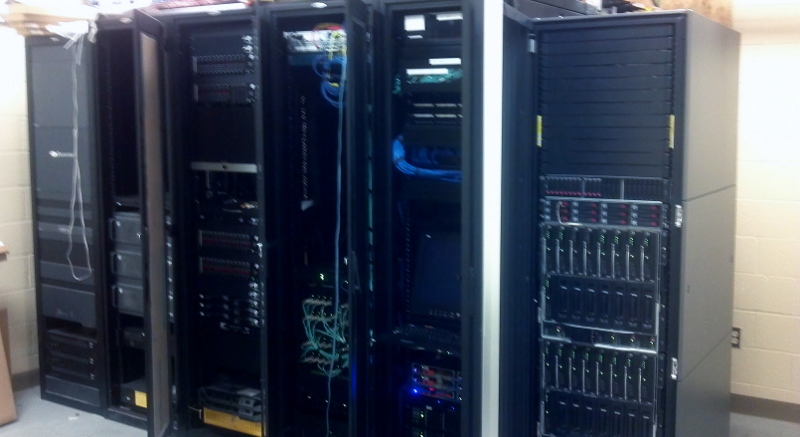 Ajax TOCCO
December 1969
DataCom installed two new wall-mount network cabinets to supply PC network connectivity and telephone service to all Ajax TOCCO employees.